Core i9-14900K Final Score: 88%
Core i5-14600K Final Score: 92%
Let us face facts. When compared to just the last generation the 14th Generation Core-I series is most accurately described as 'meh'. Few if any 13900K owners are going to rush out and buy a 14900K. Fewer 13600K owners will be queueing up for the 14600K. In the coming weeks, we would be willing to bet that this is how pro-AMD 'influencers' are going to frame things. To a certain extent that would be a fair…ish hot take on things. Single-digit percentage performance from one generation to the next is nothing to write home about. In a vacuum, it is a return to the bad old days when Intel rarely went all out from one generation to the next. However, when you slice off a portion of a fact it does not stay a fact, it becomes a factoid. No one should ever make a decision based on a factoid.
The reality is this is the first time in a long, long time that Intel system users can upgrade their two-generation old system. Upgrade it with just a simple firmware flash, and a CPU swap. No need for a new motherboard. No need for an expensive RAM upgrade. No (real) need to even try your hand at overclocking to eke out a bit more performance (as it's basically all available for you 'out of the box'). Instead, just buy one item, plug it in… and start playing with all that extra performance.
As such, things are a lot rosier for this last-of-era series… as 12th-generation owners will not only get a lot more efficiency but a lot more performance. For example, 12900K owners go from 8+8 configuration running at 'up to' 5.2/3.9 all the way (up) to 6.0GHz + 4.4GHz, get 8 extra e-cores… and get noticeably improved IPC performance to go along with those higher clock speeds. Budget-constrained buyers rocking a 12600K will once again double the number of e-cores they have to work with… and end up with a system that is faster than a 12900K. All for just a 3-bill(ish) investment. That is the kind of cheap upgrade a lot of buyers in this economy are looking for.
Put bluntly, the Intel 14th Generation is not groundbreaking. It was never meant to be. It is a swan song. Intel CPU design team's ode to Core-I and their monolithic architecture (finally) being put out to pasture. At that, Intel has indeed exceeded our expectations. So, while the 14th Generation is not going to 'bury AMD' or any equally outlandish pro-Intel clickbait titles, it doesn't have to. Instead, it allows their Core-I to go out on one hell of a high note. Set the stage for their 15th Gen 'title' based successor, and put extreme pressure on AMD in the critical budget-orientated corner of the market. That certainly is a lot to like, even if we did wish they had boosted the IMC up to DDR-6400 performance levels.
In summary, if you are in the market for a quick, easy, and relatively inexpensive way to boost your existing Intel system's performance, or just want to re-use your DDR4 RAM for one more generation Intel is still the undisputed King. Just be aware that it is not going to blaze any new trails like the 12th generation did when it landed.
Core i9-14900K: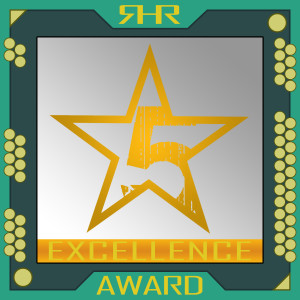 Core i5-14600K: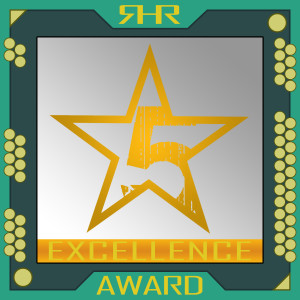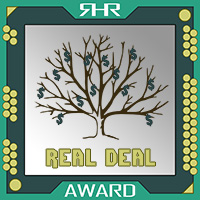 The Review
Intel Core i9-14900K i5-14600K Review
The Intel 14th Generation is not groundbreaking, but it wasn't meant to be. It's a farewell to Intel's Core-I and their old architecture, which they've exceeded expectations with. While it may not "bury AMD" as some claim, it sets a high note for Core-I's departure, paves the way for the 15th Gen successor, and puts pressure on AMD in the budget-oriented market. Overall, it's a commendable send-off, although an improvement in memory controller performance would have been appreciated.
Review Breakdown
Inte Core i9-14900K

0%

Intel Core i5-14600K

0%