Real Hardware Reviews was founded with the goal of providing a more comprehensive and nuanced perspective on the technology industry. With combined expertise of over 20 years in professional product reviews, our founders have a deep understanding of the industry and its current review standards. They believe that current review sites often overlook key aspects of a product that impact the purchasing decisions of consumers. Our reviews are focused on evaluating not just raw performance, technical specifications or aesthetic design, but rather the overall value proposition a product offers to its target audience. Whether it's a budget-friendly option or a high-end investment, we aim to provide an in-depth analysis of the most critical factors and how they contribute to the product's overall score, helping consumers make informed decisions and get the most value for their money.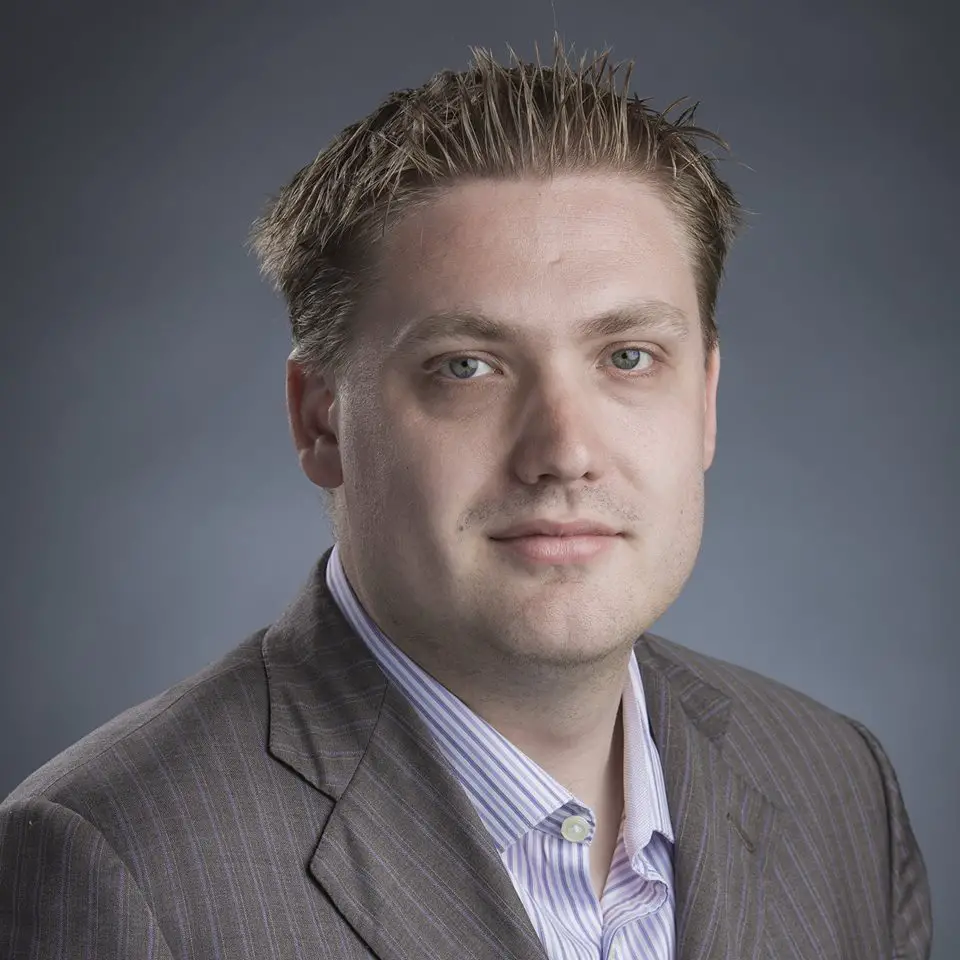 JOHN FLEMING 
AKA SOULLESSONE21
Co-Founder/Editor and Chief
Passionate about hardware and gaming, Co-owner of RHR, all about the Realhardwarereviews.com community and people within it.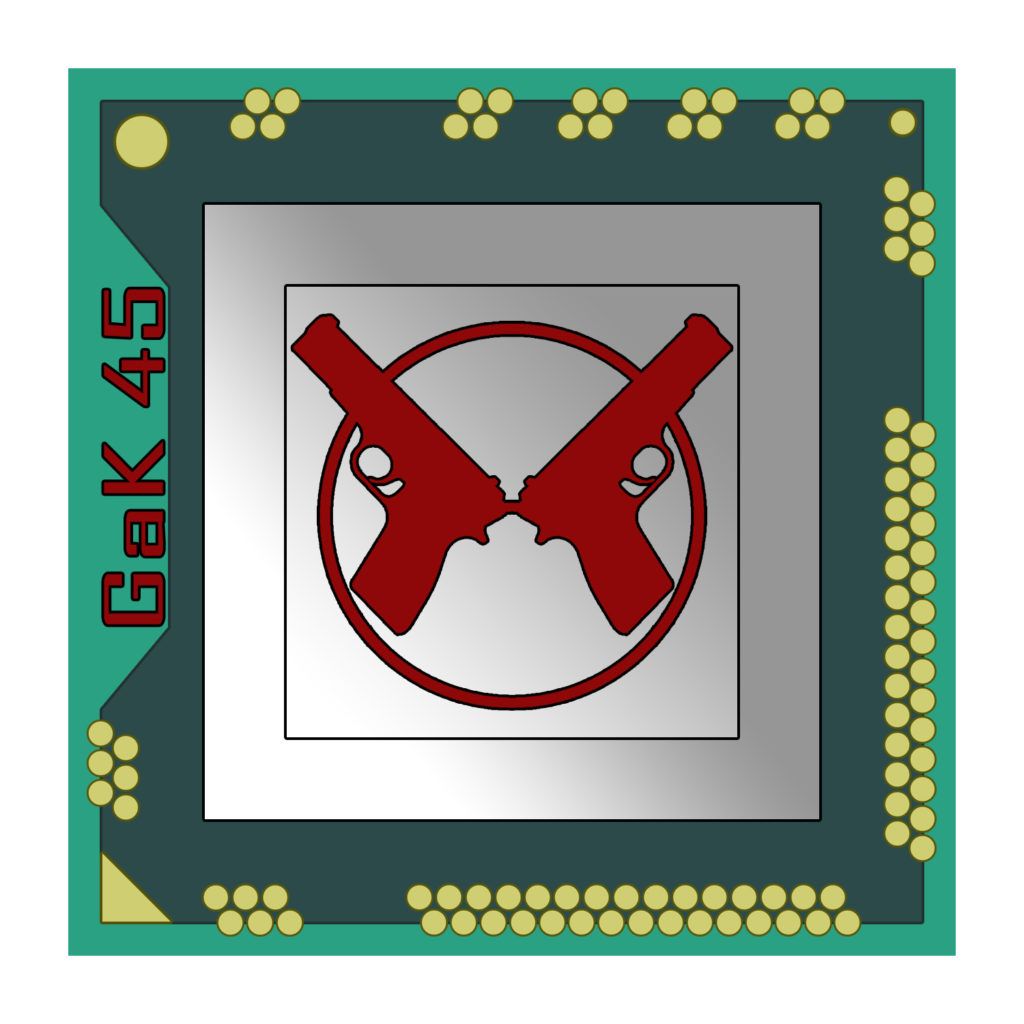 Co-Founder/Director of Content and Review
"Knowledgeable, opinionated and not afraid to ask the questions you can't or won't."
GaK_45's combination of multiple industry certifications(MCSE, CCNA, various CompTIA, etc), and over twenty years' experience in the computer industry allows him to provide detailed analysis that is as trustworthy as it is practical.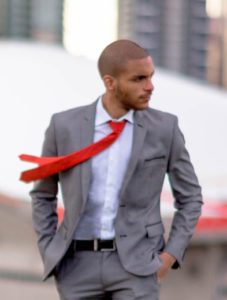 Co-Founder and Head of Video Marketing with a wealth of knowledge in technology, development and video production. As a driving force behind Real Hardware Reviews, their expertise and attention to detail have been instrumental in our success

DON'T BE SHY. GET IN TOUCH.
If you are interested in working together, send us an inquiry and we will get back to you as soon as we can!
Contact Us