Last updated on September 29, 2023 11:42 am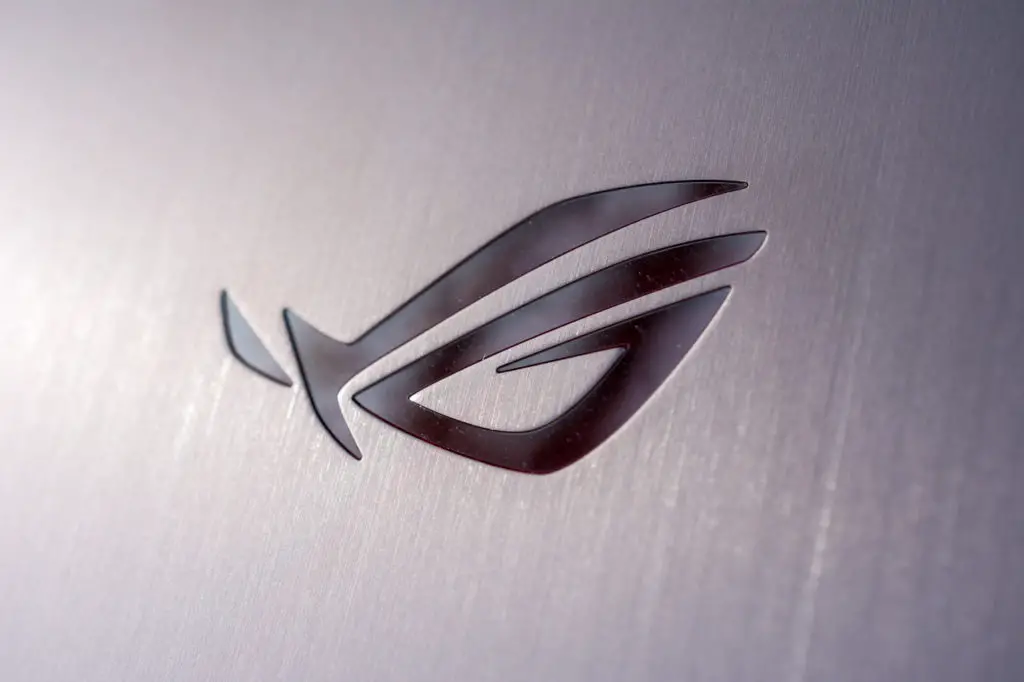 Desktop? Laptop? Why not the best of both?
Asus continues to push the boundaries of its mobile gaming offerings with the G752VS. Cramming an NVIDIA GTX 1070 into a feature packed 17.3" laptop grants you absurd power in a somewhat manageable form factor. To move this nearly 10lb laptop around, you will need to remove somewhere between $2600 to $4000 CAD from your duffel bag of money to make enough space to fit it. Is the potential for performance from one of the first Pascal based gaming laptop enough to justify the price? Read on to find out.