Last updated on November 30, 2023 6:03 pm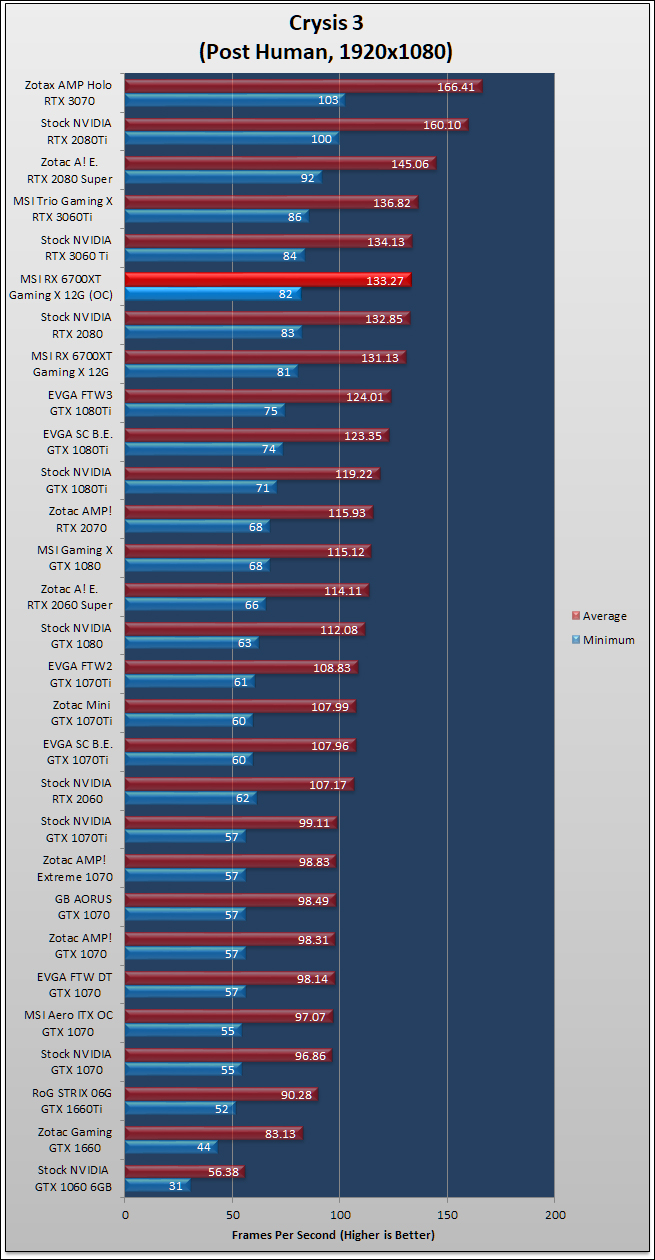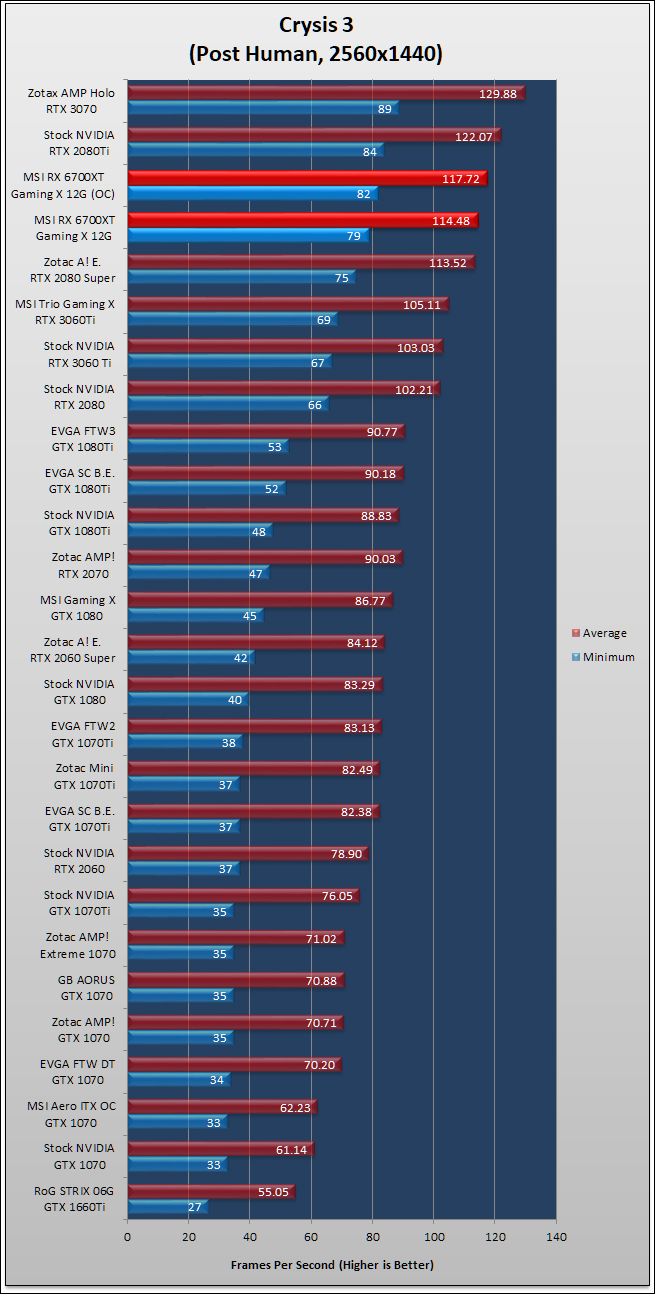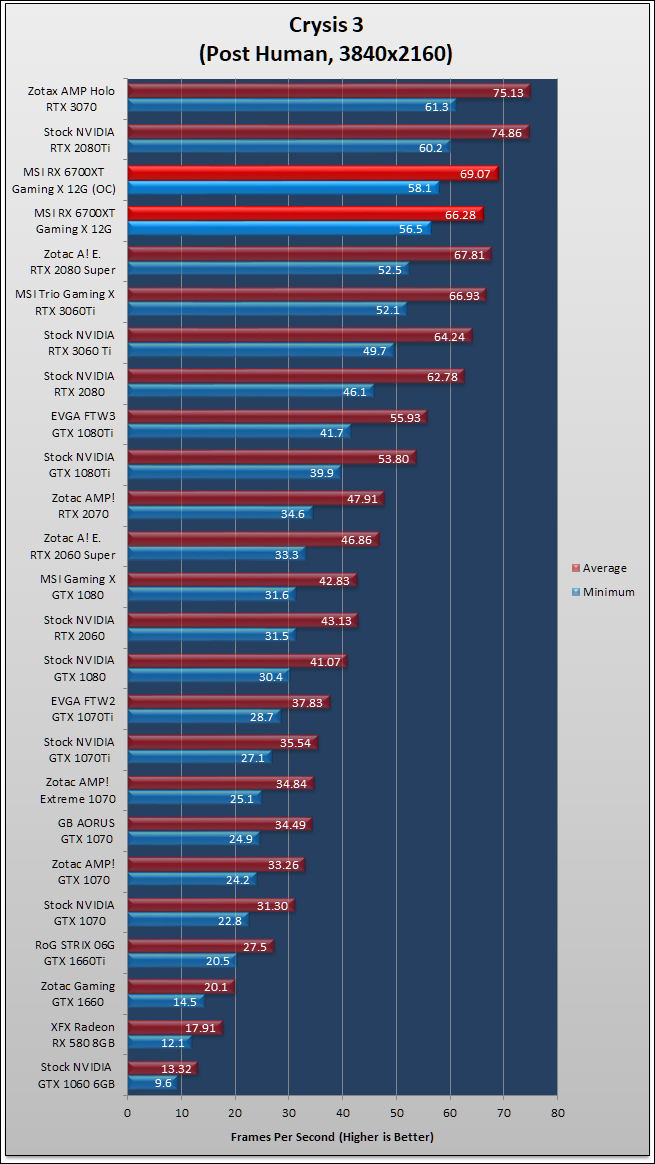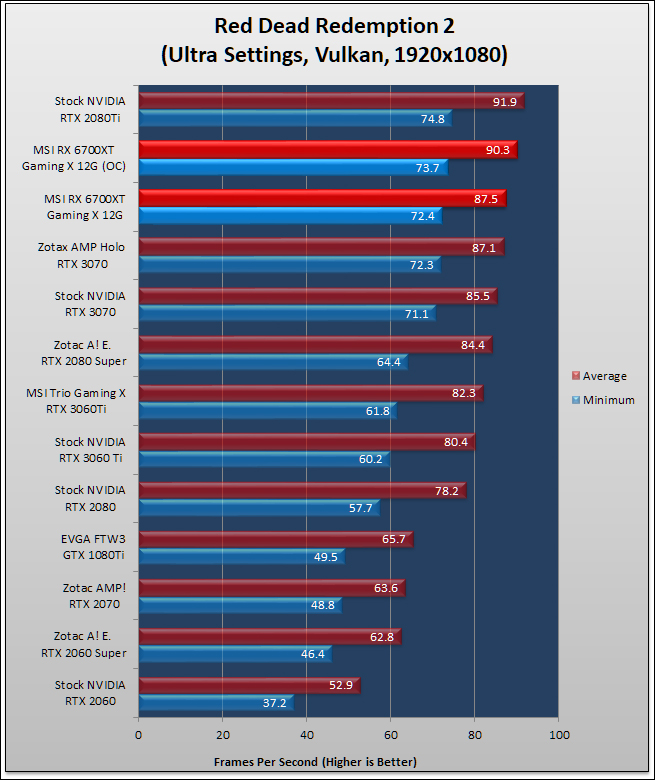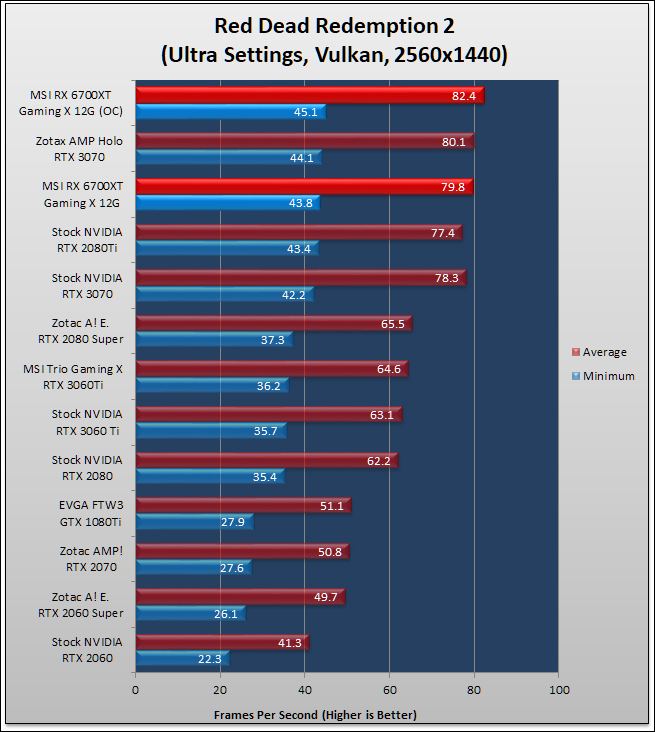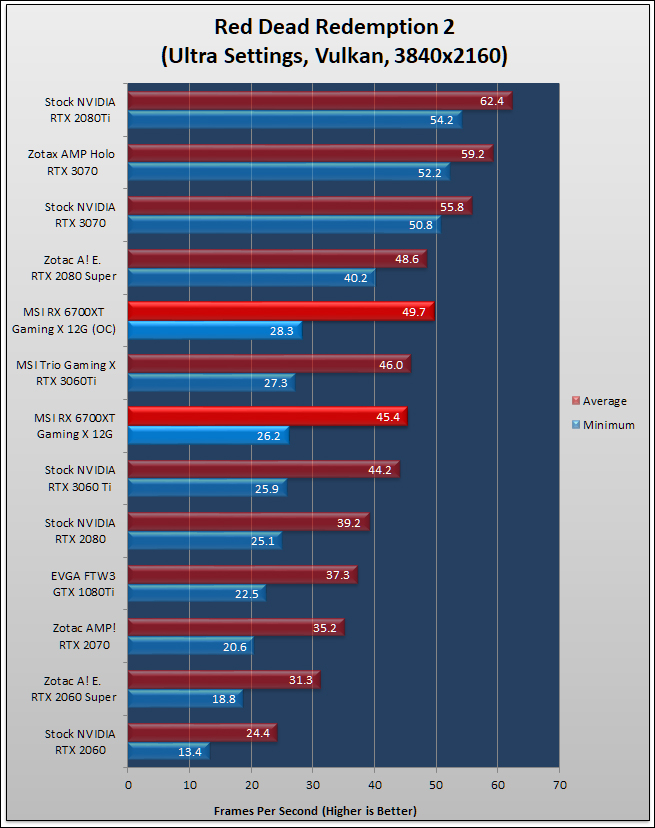 Let us preface things by being very, very clear. With its combination of 'only' 2 (albeit large and surprisingly powerful) fans, a relatively compact(ish) form-factor, and already reasonable factory overclock we almost did not bother with manual overclocking. This card is designed and sold to those who really do not care about going on an overclocking adventure. Instead, these consumers want a plug and play experience that offers 95percent or more of the performance advantages overclocking brings to the table… without any of the hassle. That is precisely what this card offers buyers.
With all that said, we are indeed glad to have taken it on a joy ride as it is a rather fun "little" card to play with. One where you can get even better results and still get a relatively quiet or cool running card. Of course, it is a bit of 'either/or' type deal as you will be pushing the NAVI 22 XT cores and memory rather hard; however, even if you choose temperature over noise the card is really not that loud. Audible, but not "Screaming Mimie" loud. Alternatively, if you choose to keep it at audible but not really noticeable levels the temperatures will indeed be higher but certainly not at thermal limiting levels. Yes, the MSI Radeon RX 6700 XT Gaming X really is that nice a card to play with.
With all that said, do not expect miracles. Even with enough cooling potential to make the power and voltage wall the first wall you hit on your overclocking journey… you are still going to hit that 250(ish) watt wall pretty quickly. Basically, all you can do is add 10 percent above the 230 watts this card is set to 'out of the box'. This additional 23-ish watts does boost things nicely and we were seeing peaks in the 2800MHz range with a typical average in the 2750 range… but 10 percent more power in return for 4'ish percent more performance may not be one you are willing to make. To be blunt, the NAVI 22 XT pretty much will overclock itself when paired with excellent cooling cards like MSI Radeon RX 6700 XT Gaming X. Making it three fans big will probably add very little to this equation beyond making for a cooler and/or lower noise card.
By the same token, there is a bit more gas left in the GDDR6 tank. As long as you are sensible about your memory overclock (we found 2125MHz – or 17GHz effective – to be about as high as we comfortably would push things for long term overclocking) you can net yourself some much-needed additional Frames Per Second. Particularly at higher resolutions. Basically, the NAVI 22 XT's core performance is not the real issue with the RX 6700 XT. It is the 192-bit memory bus. So turning a 384GB/s bus into a 408GB/s bus is the real value-added feature of manual overclocking… as that is only 40GB/s less than what NVIDIA's 256-bit but has to offer 'out of the box'. That is actually 'close enough' for things like Infinity Cache to equalize the playing field. Once again, keep out of 'uncle daddy' overclocking territory and stick to more conservative levels and you can certainly add a bit more pep into the step of an already feisty 'little card' with little downsides. Color us impressed.