$49.99
$59.99
in stock
as of December 1, 2023 8:13 pm
$19.95
in stock
2 new from $17.99
as of December 1, 2023 8:13 pm
$13.81
$16.77
in stock
3 new from $13.81
as of December 1, 2023 8:13 pm
Last updated on December 1, 2023 8:13 pm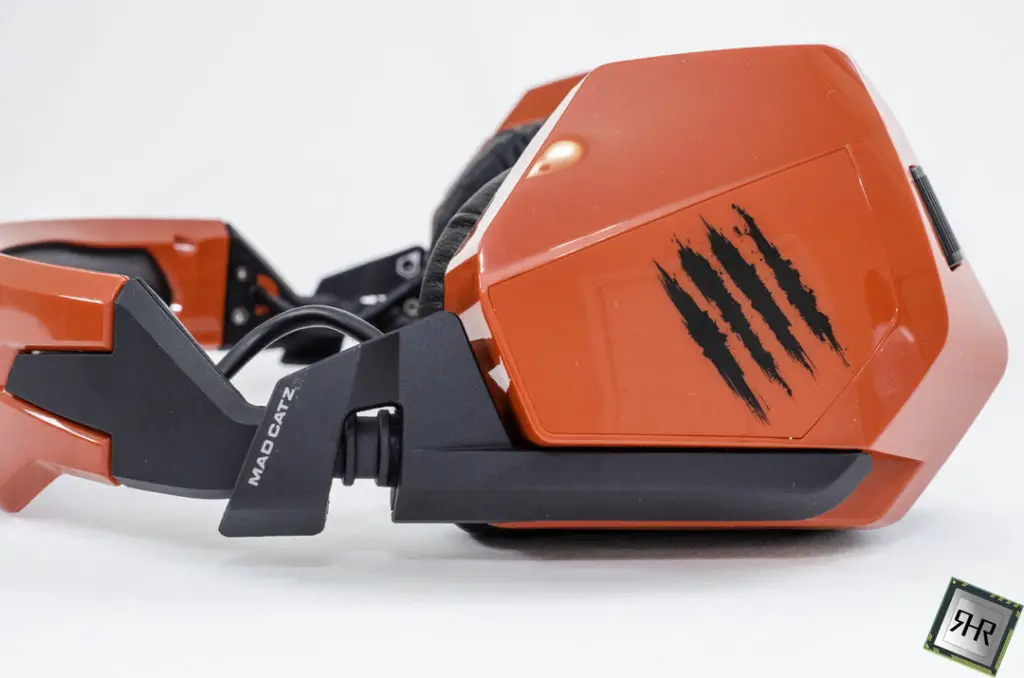 There's no getting around it; the F.R.E.Q. 3 are really bright and glossy. With that said, the overall colour scheme of the headset is pretty easy on the eyes and looks great.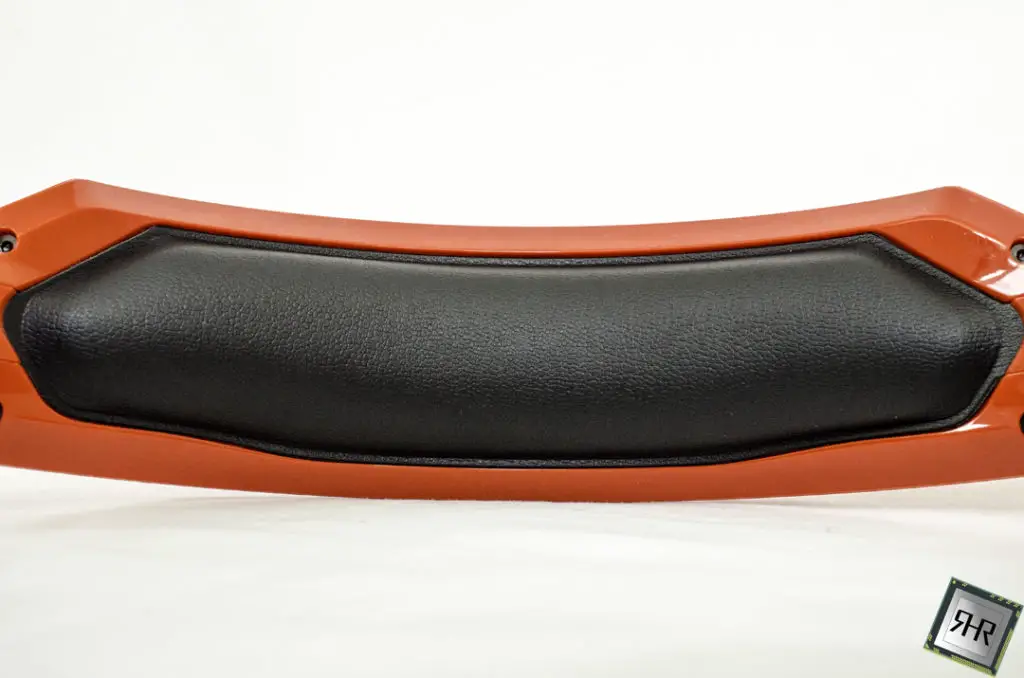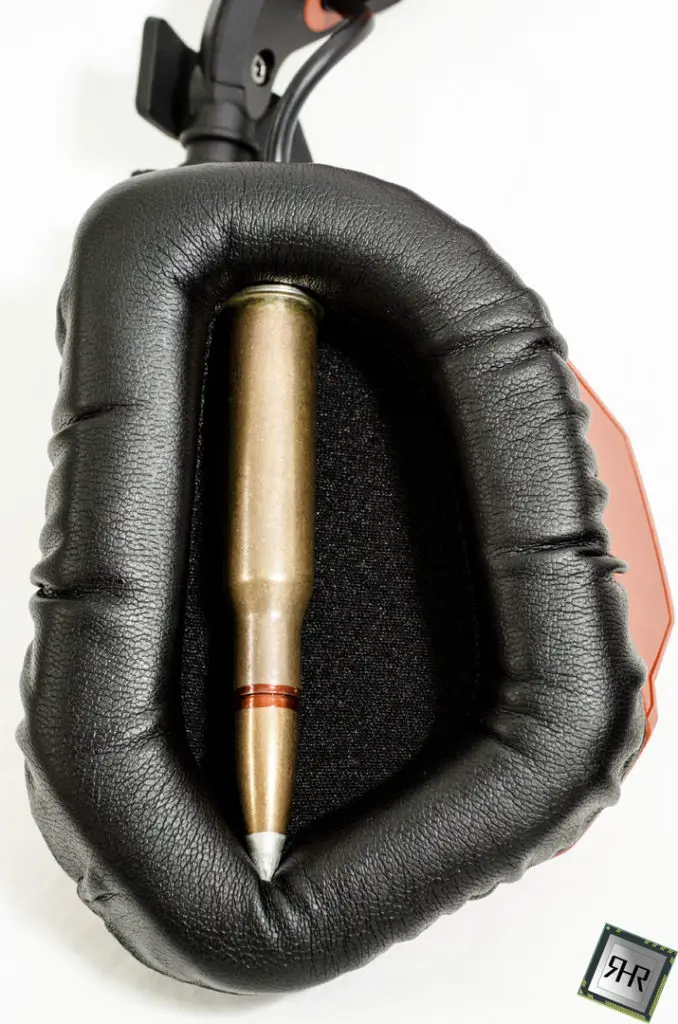 Moving to the padding, Mad Catz went with a faux leather cup and headband pad. The faux leather doesn't feel like it will hold up to much abuse. With that said, due to the oversized 50mm drivers, there is lots of padding and room around the ears. After three straight hours of listening and talking I had zero pain and they still actually felt quite comfortable. The closed design does lead to the inevitable sweaty ear however.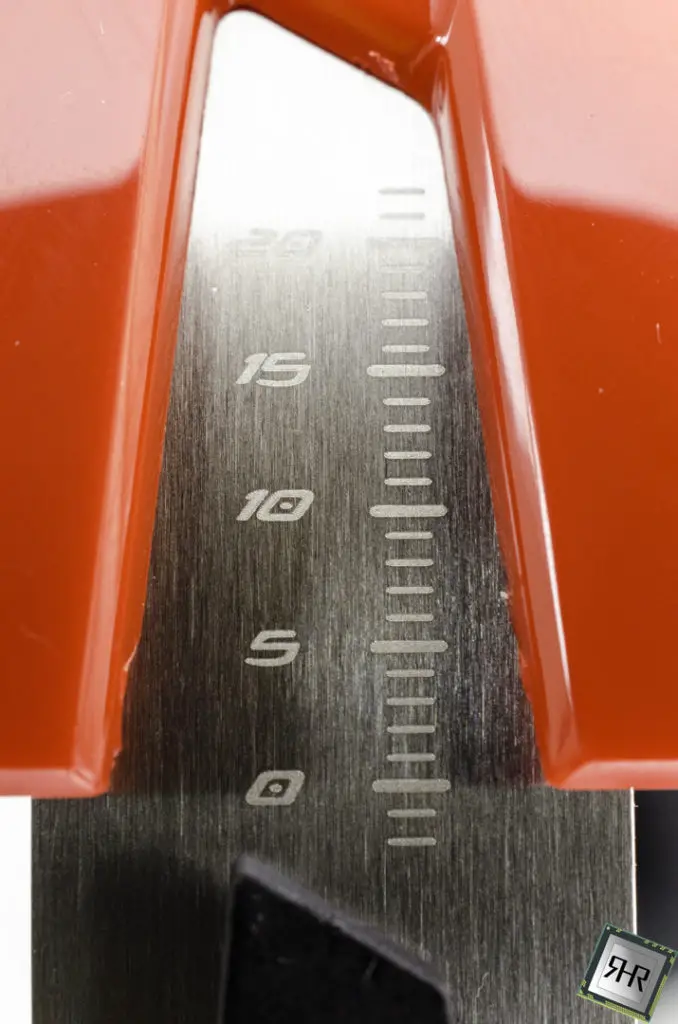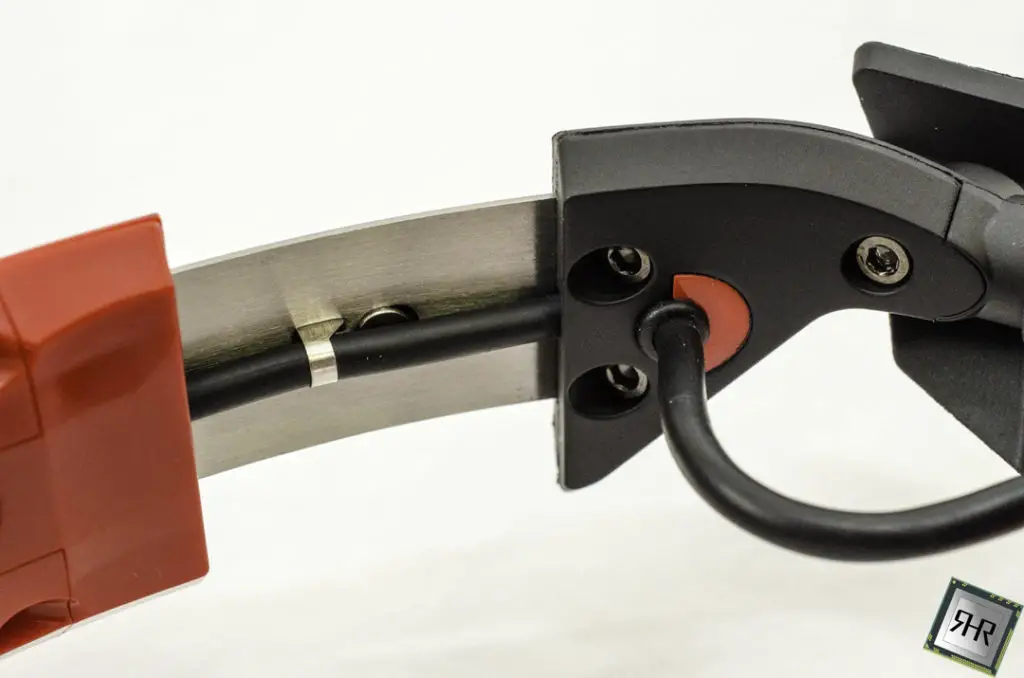 While adjustable headbands are far from something new, the markings along the metal band are much appreciated. This is especially true for a headset that folds flat to save up space when you're hauling them with gear to your next LAN party. Not having to fiddle around to find that perfect spot again is simple yet amazing. On the other side of the markings you can see how well Mad Catz thought out the cable routing between the two earcups.
Mad Catz – Buttons/Switches, Testing & Conclusion