$49.99
$59.99
in stock
as of December 1, 2023 8:13 pm
$19.95
in stock
2 new from $17.99
as of December 1, 2023 8:13 pm
$13.81
$16.77
in stock
3 new from $13.81
as of December 1, 2023 8:13 pm
Last updated on December 1, 2023 8:13 pm
Mad Catz decided to keep all your usual headset controls away from your cables and instead stuck them around the earcups. This meshes well with the removable cables, meaning a replacement cable should be a lot cheaper than something with inline controls.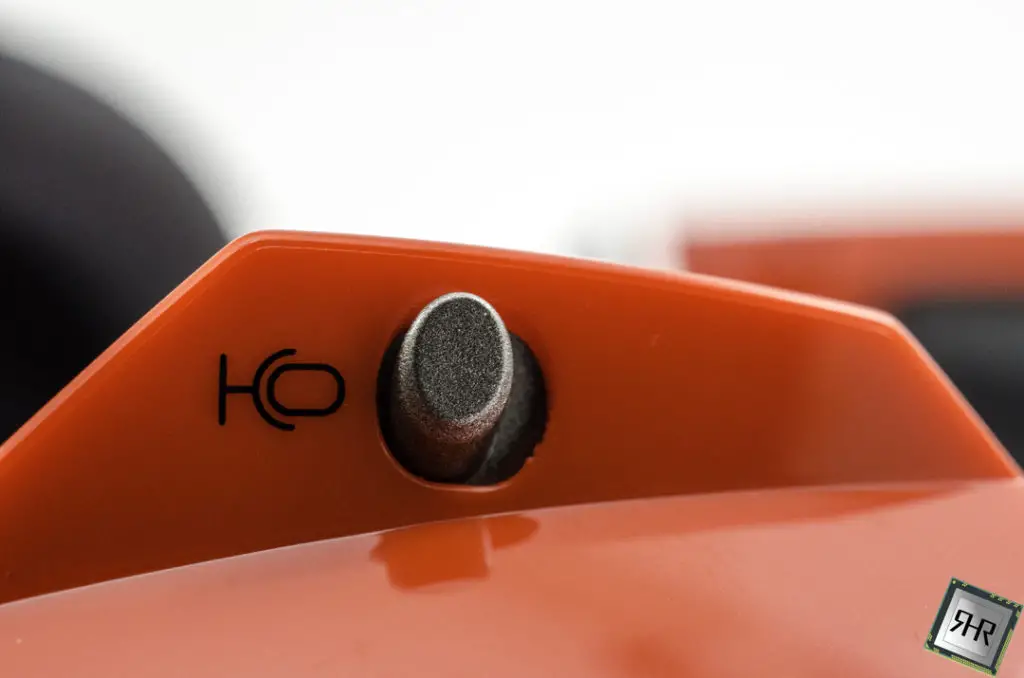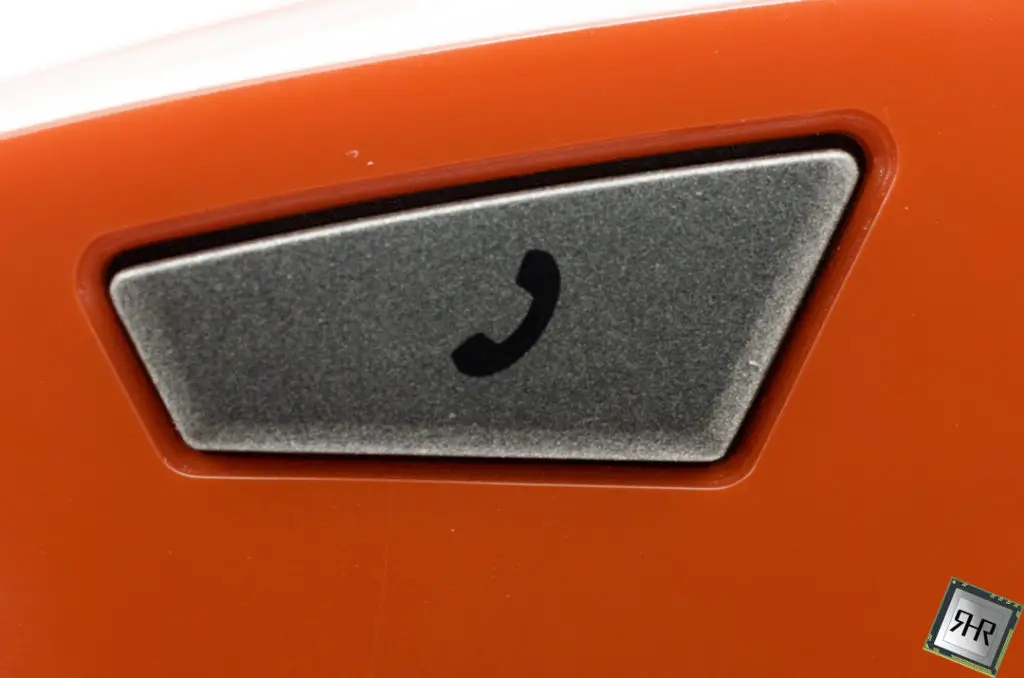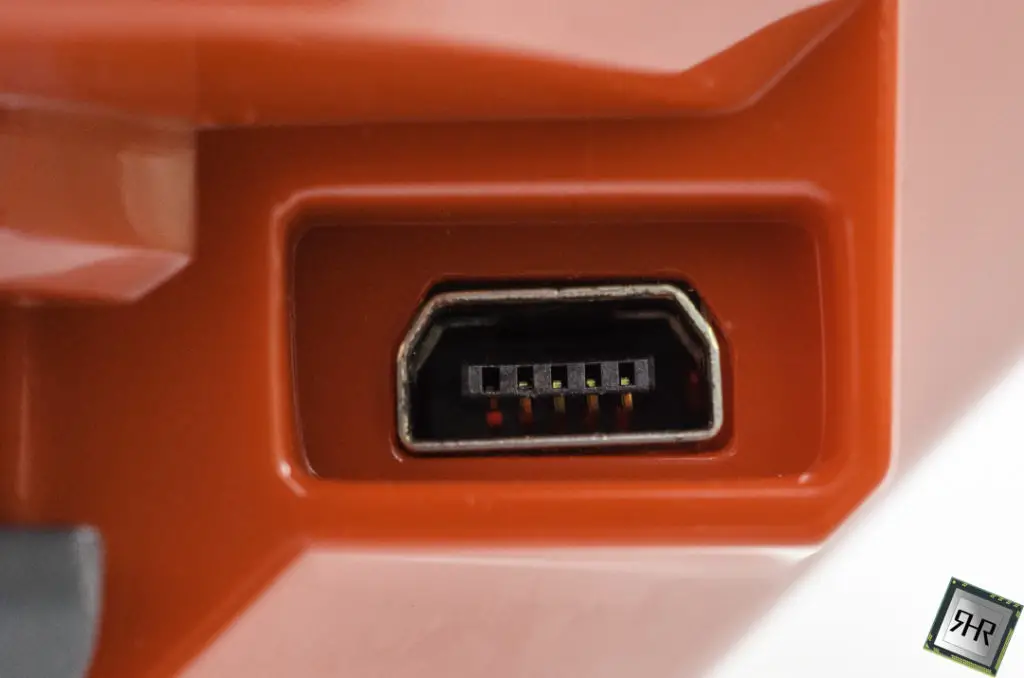 Looking at the left earcup, you find a simple microphone on/off switch positioned conveniently on the front. Above it there a call answer button, meant for when you have the TRRS cable attached to a smartphone. On the bottom you find a micro-USB port where the included removable cables plug into. All pretty standard, nothing too exciting here.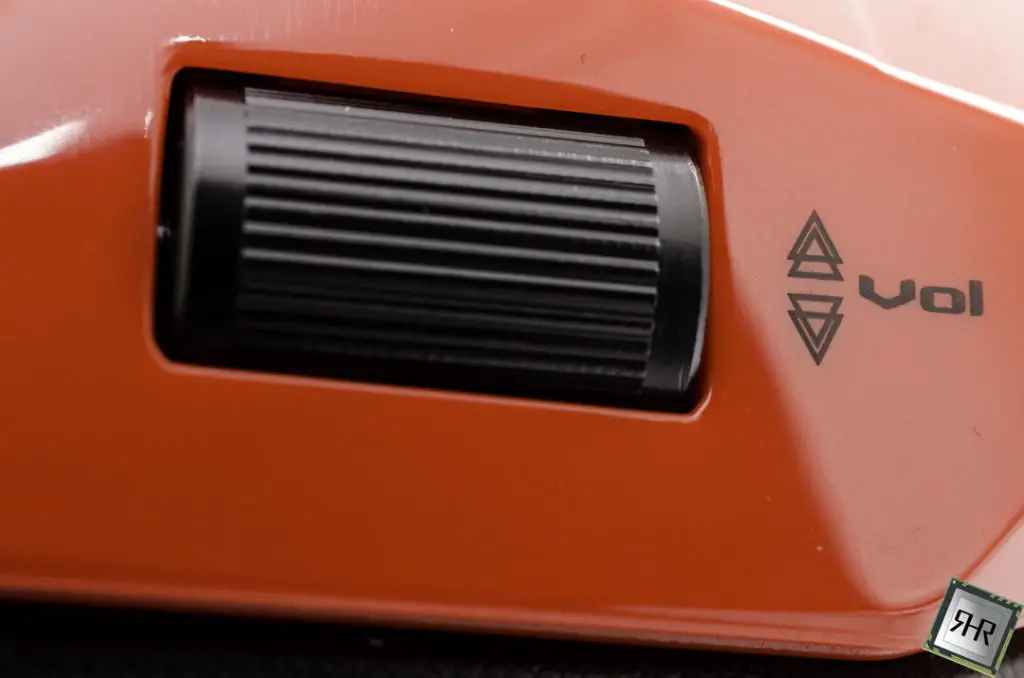 On the right earcup there is a rolling volume switch and is one of the best features on this headset. Many devices' volume rollers that just directly control the device that they are connected to and spin and spin and spin with no feedback for where you are on the volume scale. The F.R.E.Q.3 instead has a switch that controls volume coming out of the headset, independent of the output device volume. It also has a hard start and stop so you know for sure that you have maxed the volume or dropped it to complete zero.
Moving to the front of the right side we find the microphone. Unlike most headsets, the microphone is built right into the earcup. It's a more elegant alternative for when you're wanting to use them outside of your house and don't want to look silly with a mic arm hanging off of the side of your face.