Last updated on June 4, 2023 11:29 am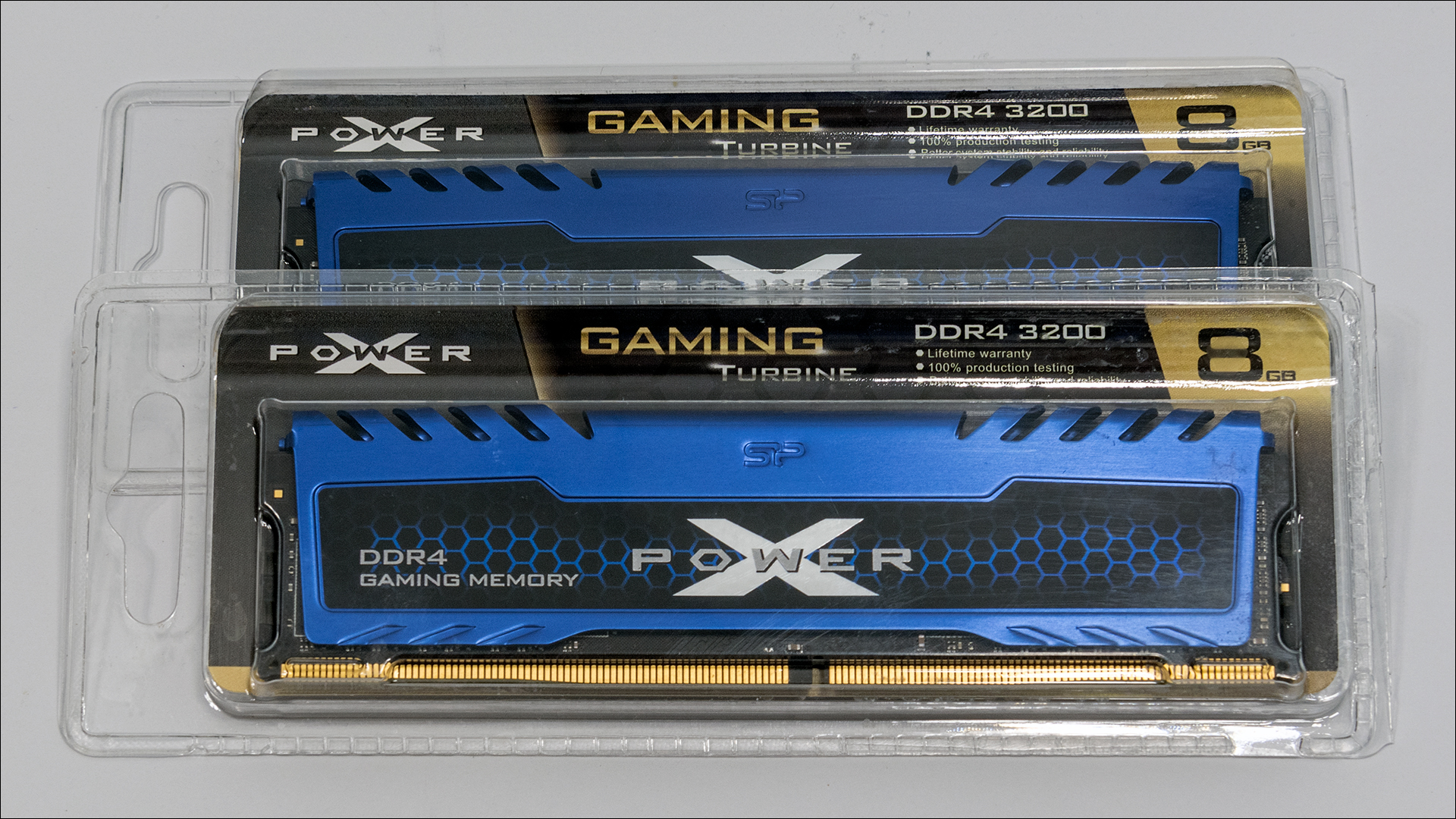 Once again Silicon Power has opted for a clamshell protector/shipping container. This in and of itself is not that bad a design decision as RAM – especially heat spreader clad DIMMS – are not that delicate. In fact, many companies use clamshells for their RAM kits, even their higher end 'premium' series. Unfortunately, Silicon Power has made the exact same mistake they did with their previous Gaming series: they have heat sealed the clamshell protector closed. What this means is you have to cut the blasted thing open and once that is done there is no reusing the shipping container. That is a major negative and puts the new premium Turbine series at a distinct disadvantage compared to other more firmly established brands when it comes to first impressions. Silicon Power really should know better at this point, as this is not their first foray into the DDR4 ram arena.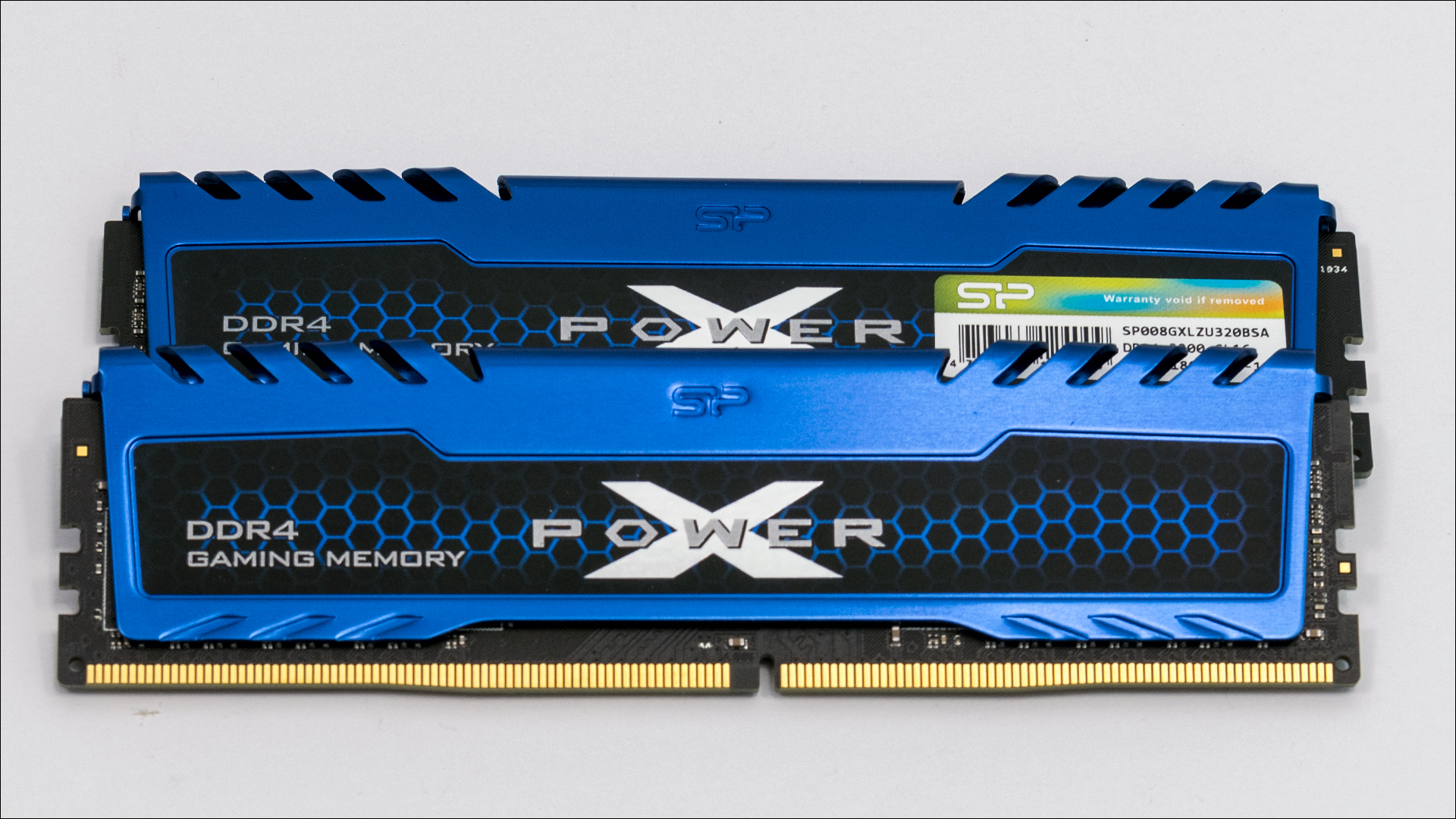 Thankfully Silicon Power has improved nearly everything else with their XPOWER Turbine series. The first is the heatsink. The previous 'Gaming' series came clad in a rather unique metal heat spreader that combined silver, black, red, and white with sharp angles and did a pretty good job in both the cooling and aesthetics departments. Coming in at 36mm-ish of height they also were fairly low-profile sticks of RAM.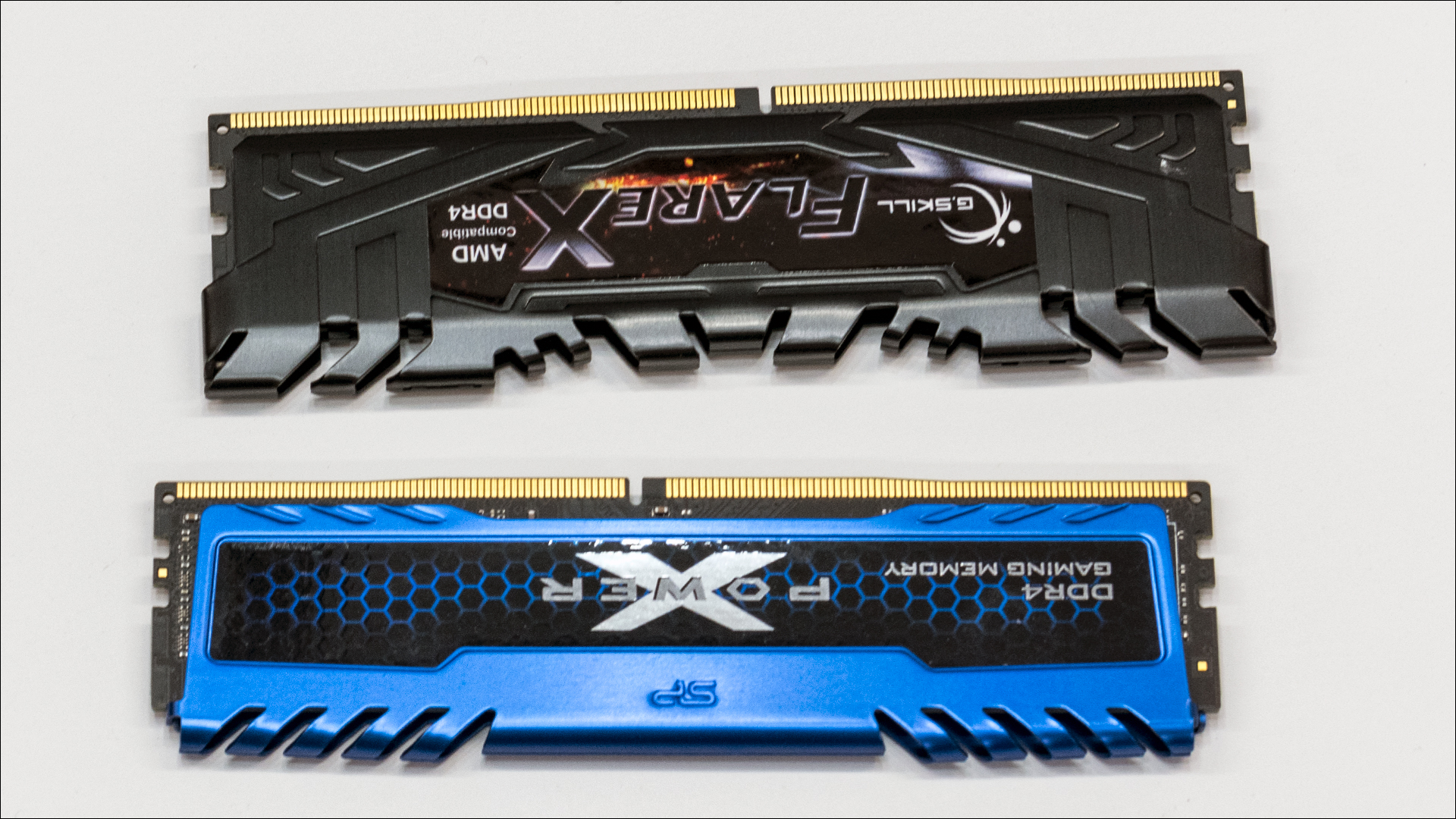 In other words, the GAMING series was a fairly high bar to clear if Silicon Power wanted their new DDR4 XPOWER Turbine series to stand out… and it does, mostly, in a good way. The first is the new ~37mm high heat spreader is made from thicker alloy and actually has useful cooling slits cut into the top (and is very reminiscent of certain G.Skill models). This combination does put it head and shoulders above the previous Gaming series in the cooling department – and is a big reason why the XPOWER series can go all the way to DDR4-4133 instead of middle 2000s like the Gaming series.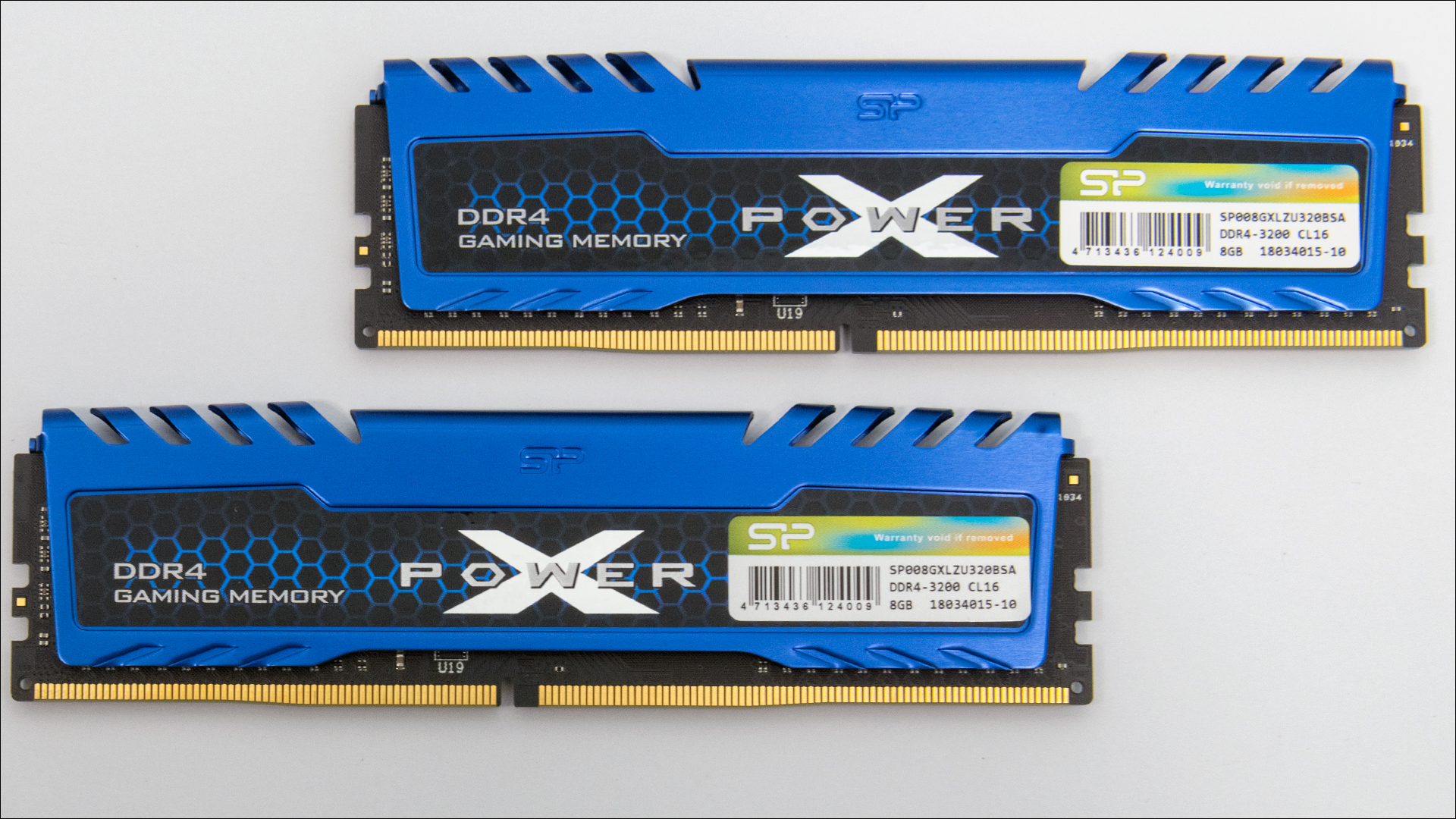 From a functionality point of view the extra ~1mm of height is also not worthy worrying about. Anywhere the Gaming series would fit and not cause installation issues the XPOWER Turbine series will also work.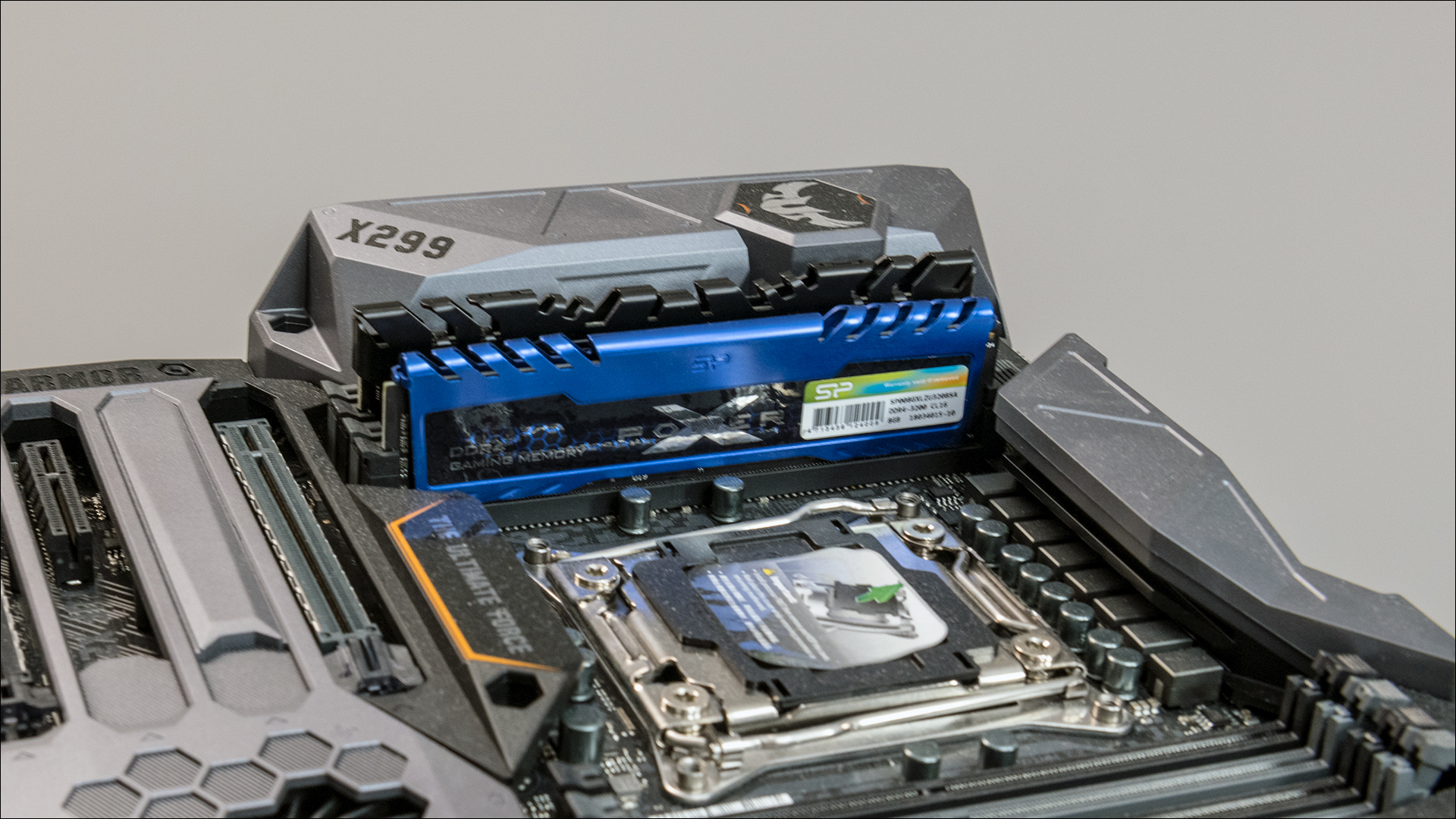 For some there is a nitpick worth pointing out. To help keep prices low this is not an LED enabled RAM series. Instead it is old school and relies solely on paint to fit into an overall custom PC build's theme. Usually this would not be even worthy of consideration, but Silicon Power has opted for a metallic light blue and only light blue at this time. So, if you like this series it really does take the "Henry Ford" approach to color options and you get to choose from exactly one color.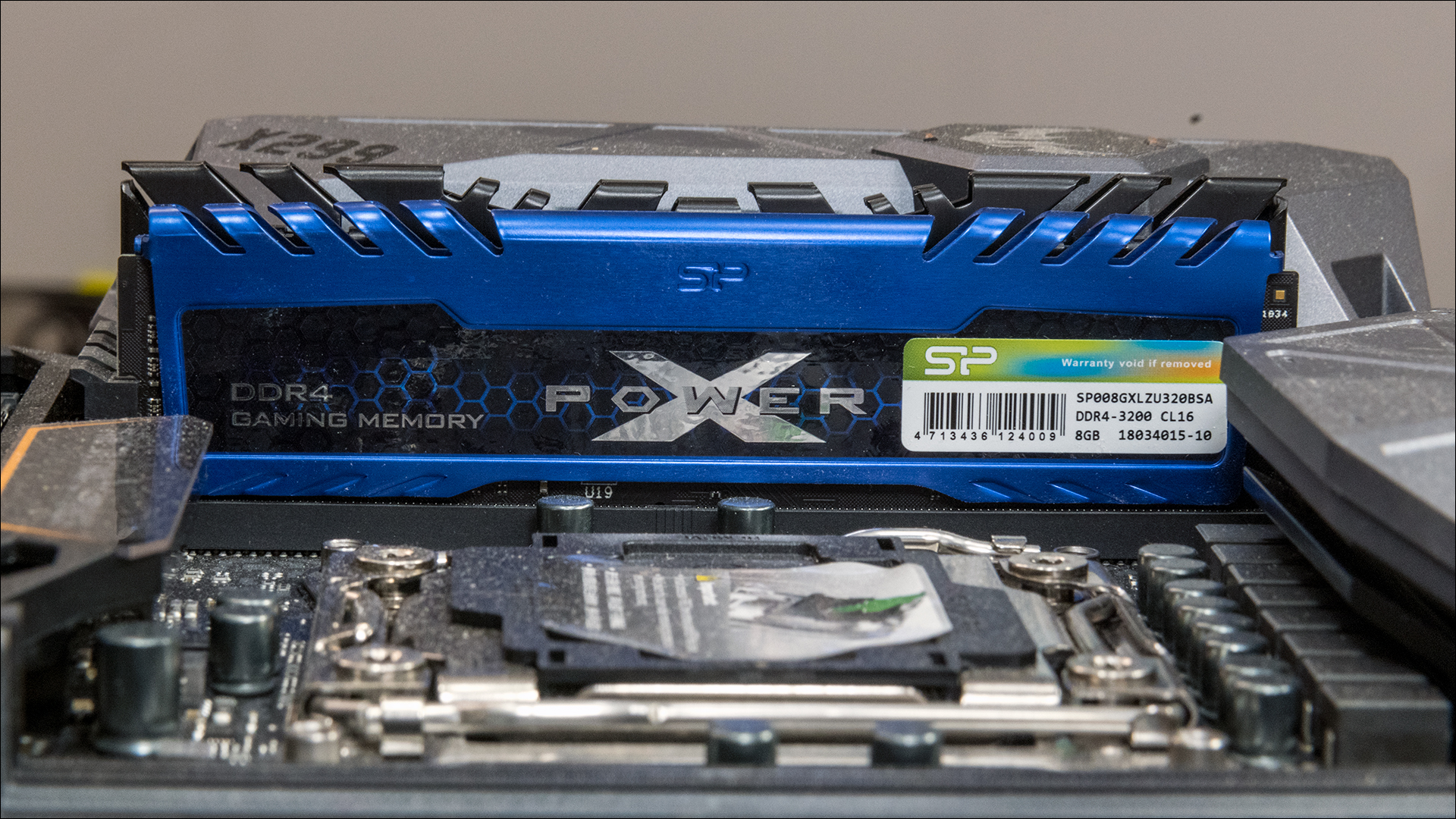 Light blue, even when nicely done like Silicon Power has with zero ripples or variations in the paint job from edge to edge of the heat spreader, is not the most forgiving of colors. It will either work in your color theme or it will not. There is no middle ground with light blue. Optimally Silicon Power may have been better off either offering various colors, or choosing 'basic black' or 'classic silver' as there only option. Either color option would have allowed the new Turbine series to work well with a wider variety of custom PC builds. So be warned. Either you want blue in your color profile, or you do not want the new Turbine series… or at least not right now that is as SP is working on different color options. There is no word on when or even if they will be released but this issue may only be a short term one – so be on the look out for future XPower Turbine offerings.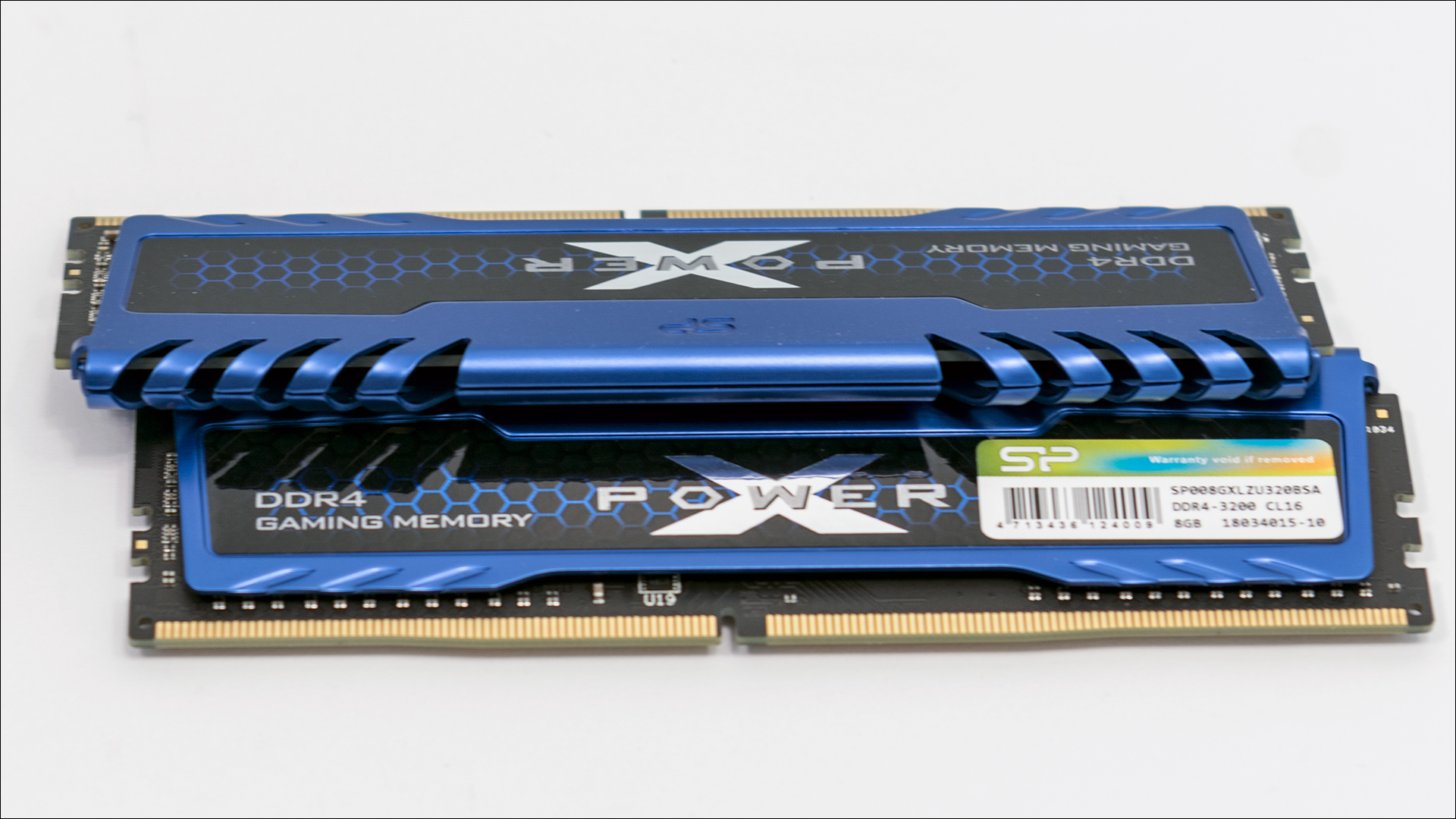 To help overcome some of the hesitations some people will have with blue clad RAM this is only the first change from the earlier Gaming series. Next up is a ten-layer custom PCB that is thicker, more robust, and can help keep the chips cooler than the Gaming's PCB. Basically, the entire Turbine series is built like a premium DDR4-4K set and not like how most others do things. This is not exactly unique to Silicon Power, but really is rare to see on a series that starts in the 2K range and not the 3K range. Put another way the Turbine series is overbuilt and that is impressive to say the least.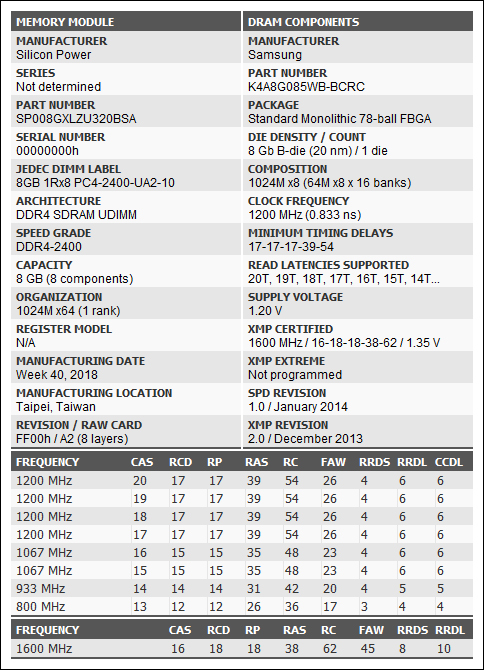 The next change is the RAM ICs that Silicon Power is using. While we can not directly comment on the other models in the XPower Turbine line-up, the DDR4-3200 variant uses Samsung B-Die single rank RAM ICs. These are some mighty fine RAM IC's that have a proven track record in a whole host of premium models… and usually are only found on more expensive models from the more recognized manufactures. Put another way, these RAM ICs are much like the 10-layer PCB. Not unique but a great foundation for a premium line.
The only minor issue with Sammy B-Dies is, just like most DDR4 IC's capable of DDR4-3200 speeds, is that they require 1.35v to hit their factory rated speeds. Thankfully, the XPower Turbine series will easily POST at slower speeds @ 1.2v – in fact the JDEC encodings are all for 1.2v. Only by either implanting the on-board XMP profile, or manually configuring for 3200 frequencies will you actually need 1.35v. Put another way these new Turbine series are both user-friendly and high-performance.