Last updated on September 29, 2023 11:25 am
The iPhone X was launched in early November and since then our Mobile Reviewer Davide has been using it for an Extended Hands on review. The iPhone X though expensive does come with a very well designed facial ID, plus much higher end build quality and feel.
[youtube
4QTLzvLUGCc[/youtube
The iPhone X is by far not for everyone, being one of the most expensive phones on the market today and featuring all glass front and back. The iPhone X is sleek and stylish but we can tell you that some of that will be lost to a must-have case.
Some new key features include: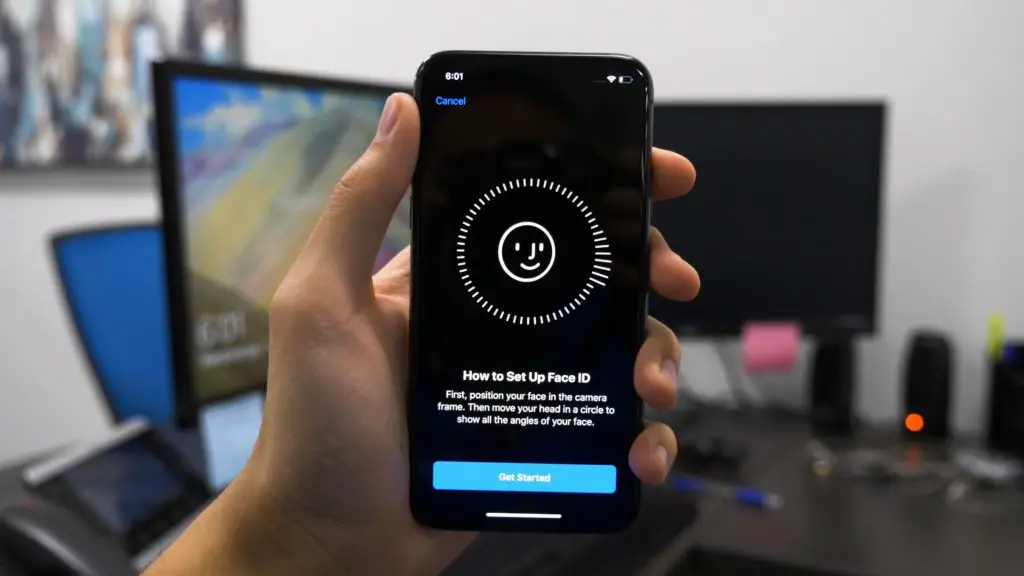 Removed Home Button and Fingerprint Lock replacing  them with Gestures and Face ID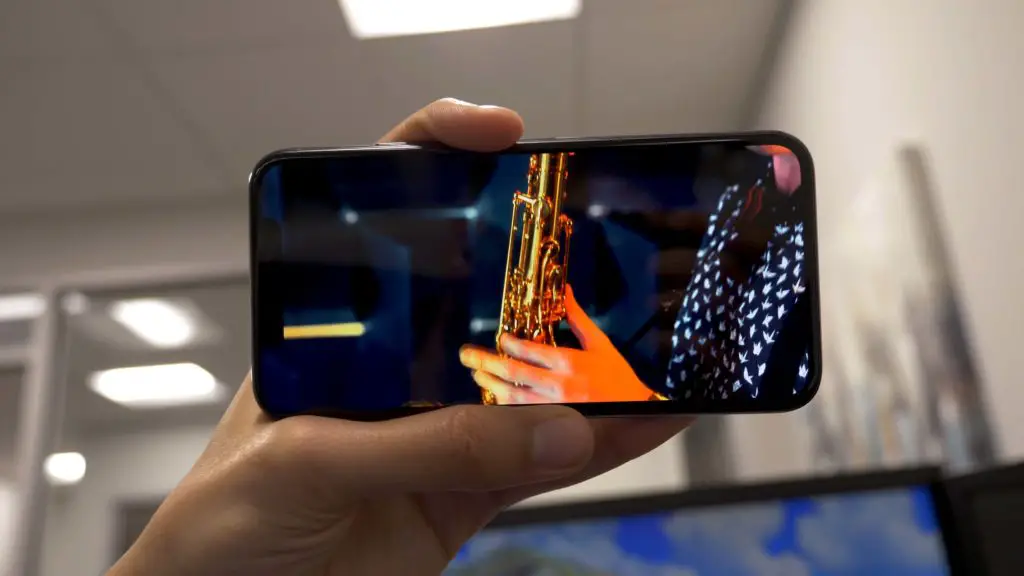 Beautiful 5.8″ Display with a pixel density of 458 ppi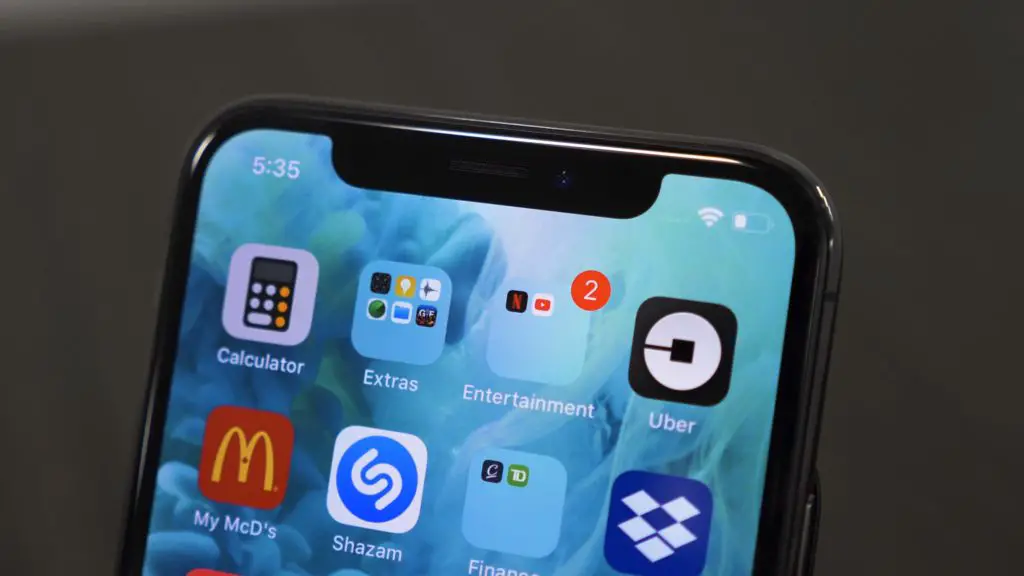 Edge to Edge screen but a small camera cut out is at first a nuisance but quickly it becomes unnoticeable with constant use in our testing
The above features are some of our favorites but there are many more with the new iPhone so make sure to check out the video for our full review.
With that let's just jump right into the Video for the iPhone X Extended Hands on Review. Make sure to like Sub and Comment