$25.99
in stock
as of September 29, 2023 11:42 am
$188.61
$319.00
in stock
48 new from $188.00
3 used from $188.07
as of September 29, 2023 11:42 am
$39.98
$49.94
in stock
26 new from $38.99
5 used from $34.99
as of September 29, 2023 11:42 am
Last updated on September 29, 2023 11:42 am
Adobe Photoshop CC 2017
Adobe Photoshop is a raster graphics editor developed and published by Adobe Systems for macOS and Windows. To further make loading slower we have included a bunch of extra brushes that need to be loaded before the program is ready to use.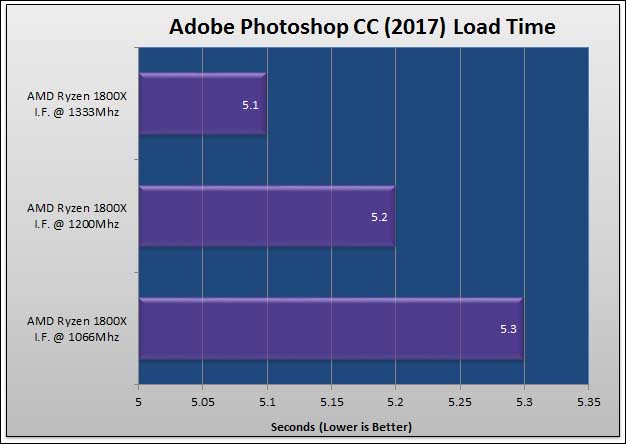 Adobe Premiere Elements 2015
Adobe Premiere Elements is a video editing software published by Adobe Systems. It is a scaled-down version of Adobe Premiere Pro and is tailored to novice editors and consumers. The entry screen offers clip organization, editing and auto-movie generation options. To stress the CPU we have disabled GPU rendering and instead Premier will use the CPU only.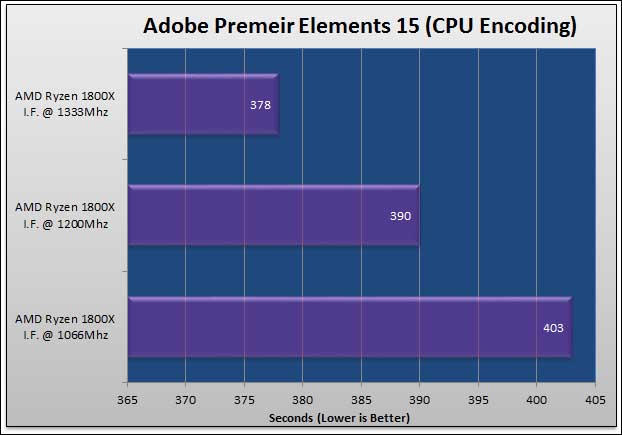 CINEBENCH R15
CINEBENCH is a real-world cross platform test suite that evaluates your computer's performance capabilities. CINEBENCH is based on MAXON's award-winning animation software CINEMA 4D, which is used extensively by studios and production houses worldwide for 3D content creation.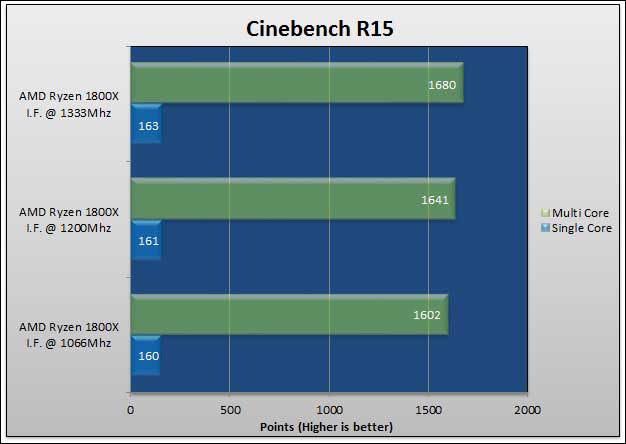 GeekBench Benchmark
Geekbench is a cross-platform processor benchmark, with a scoring system that separates single-core and multi-core performance, and workloads that simulate real-world scenarios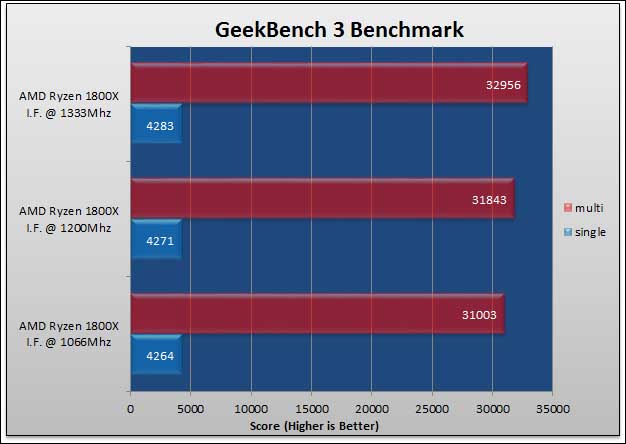 POV-Ray Benchmark
The Persistence of Vision Ray Tracer, or POV-Ray, is a ray tracing program which generates images from a text-based scene description, and is available for a variety of computer platforms.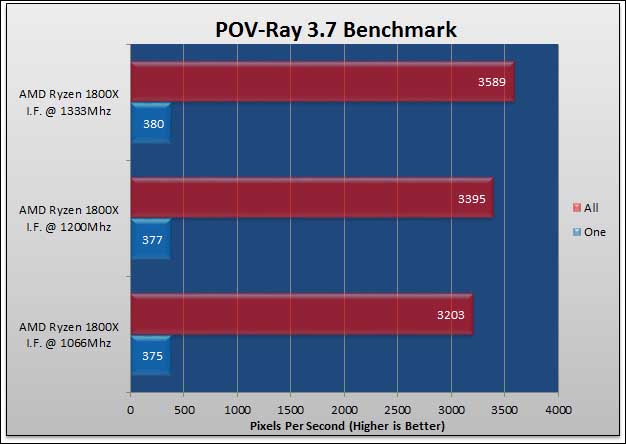 winRAR Benchmark
WinRAR is a popular file compression and decompression tool that also happens to be multi-threaded application. While it does have a built in benchmark we have opted to use a custom 5GB test consisting of small, medium, and moderately large files. We then time how long it takes to compress the files into one .rar file with all WinRAR settings left at their defaults.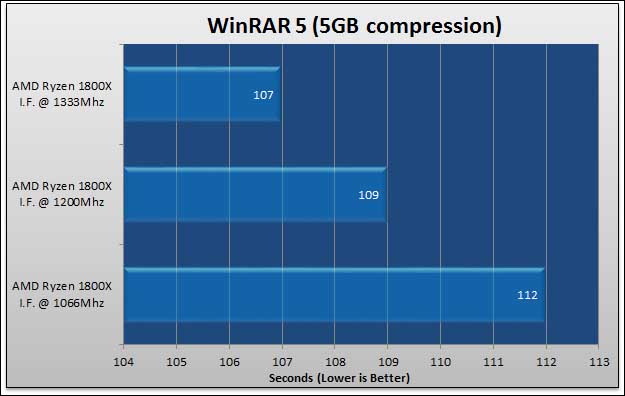 x264 HD Benchmark
x264 HD Benchmark is a benchmark that allows you to measure how fast your PC can encode a 1080p video clip into a high quality x264 video file. It allows for an easy comparison because everyone running it will use the same video clip and software. The x264 video encoder has a fairly accurate internal benchmark (in frames per second) for each pass of the video encode and it also uses multi-core processors very efficiently. All these factors make the x264 HD Benchmark an ideal tool in comparing the video encoding performance of different processors and systems.