Last updated on September 29, 2023 10:43 am
Today on the review bench we have the Logitech G733 Lightspeed. Check out the video review above for a full review breakdown for the headset.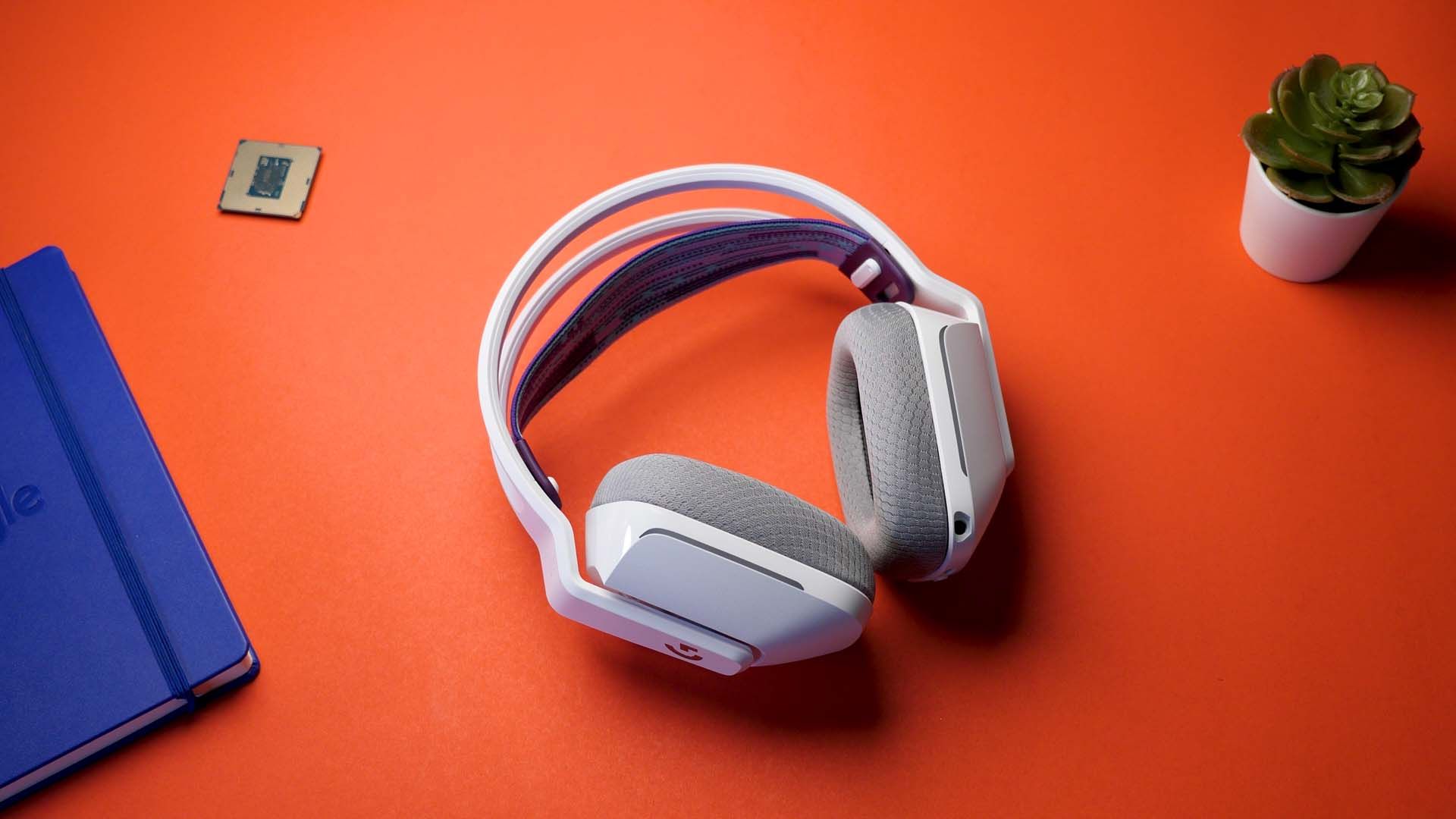 These are some great looking headphones from Logitech.  Now as a disclaimer I bought these headphones to use personal and this is my honest review for them in the video.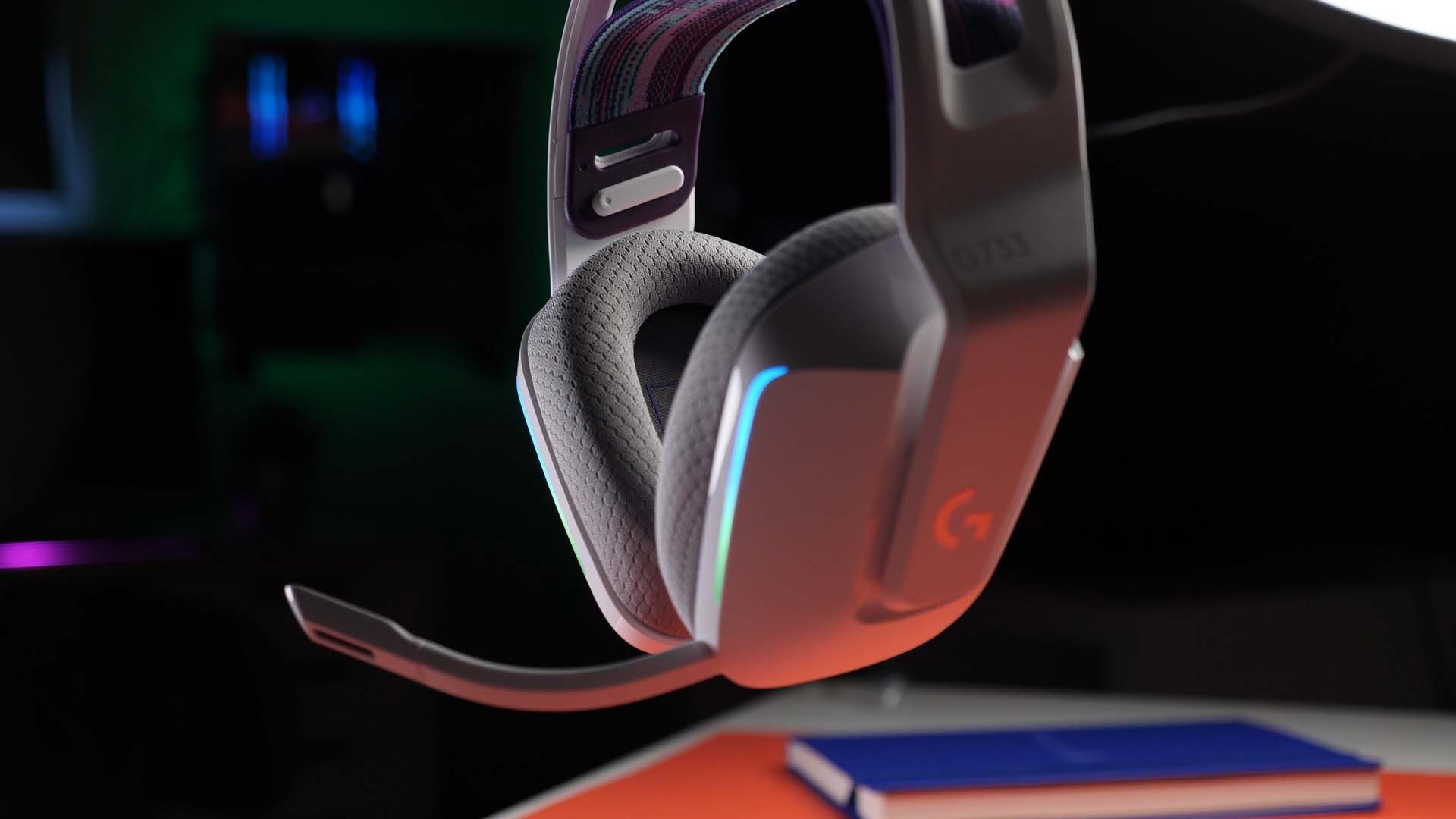 As far the build quality goes the plastic is extremely flexible, but there is very small movement or tension, so it feels sturdy. The LEDs are bright, but there are not many and its only illustrated in front. These would make it great for streaming.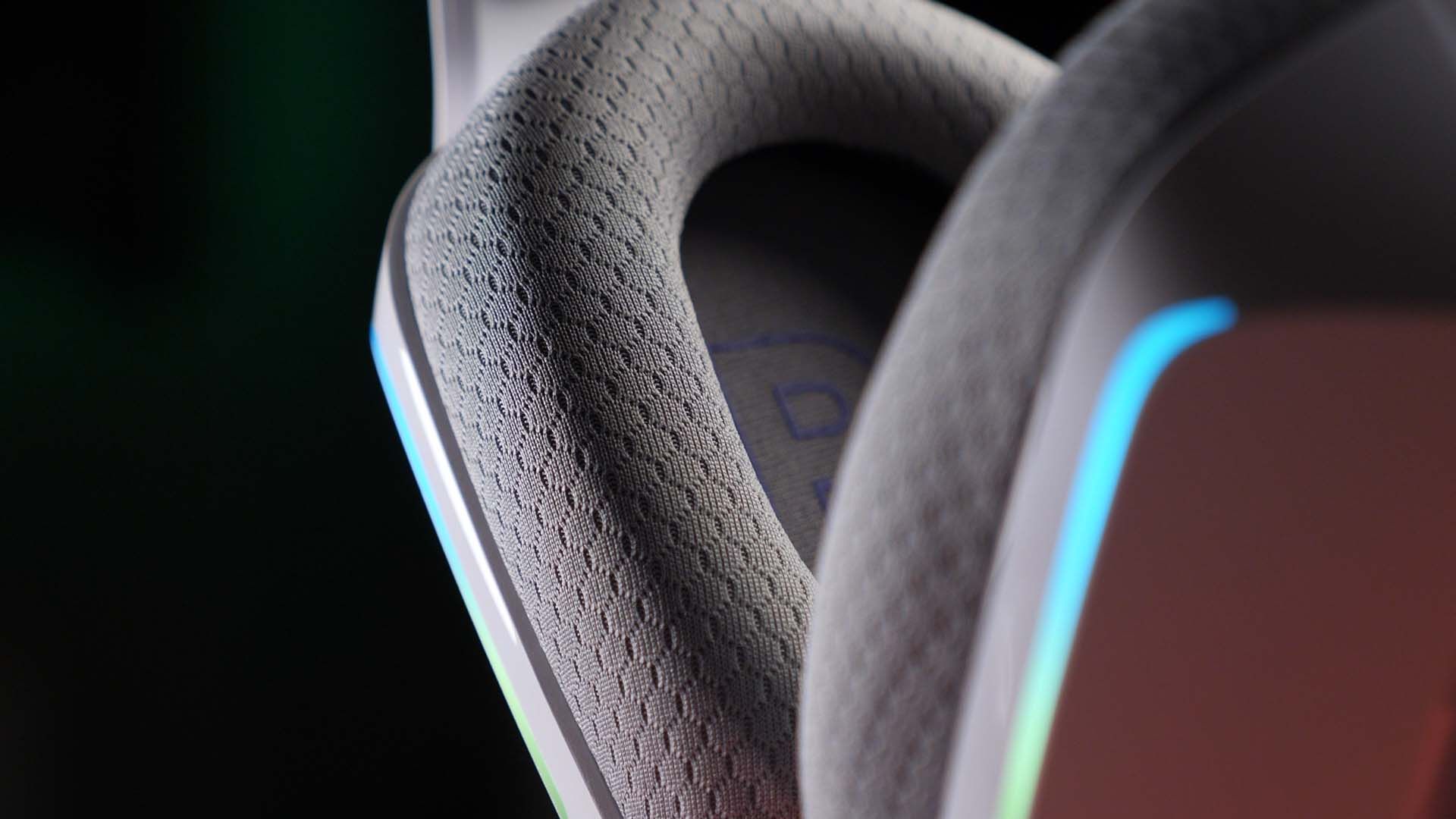 Its fabric earcups offer up a nice comfortable fit and it also has a supportive headband that doesn't clamp your head too tightly.