$21.97
$29.99
in stock
12 new from $21.50
as of June 4, 2023 7:29 pm
$13.46
$14.99
in stock
11 new from $5.59
4 used from $12.05
as of June 4, 2023 7:29 pm
$399.99
in stock
18 new from $384.99
5 used from $299.99
as of June 4, 2023 7:29 pm
Last updated on June 4, 2023 7:29 pm
In a effort to to appeal to their followers and innovate in the way Bitfenix does best, Bitfenix's new releases are a thing of beauty that cater to the gamer in all of us with very "Borderlands" or "Greek Gods" themed naming.
First lets focus on the Pandora, not the planet many of us have spent thousands of hours fighting Psychos and Handsome Jacks armies in, but the new case by Bitfenix.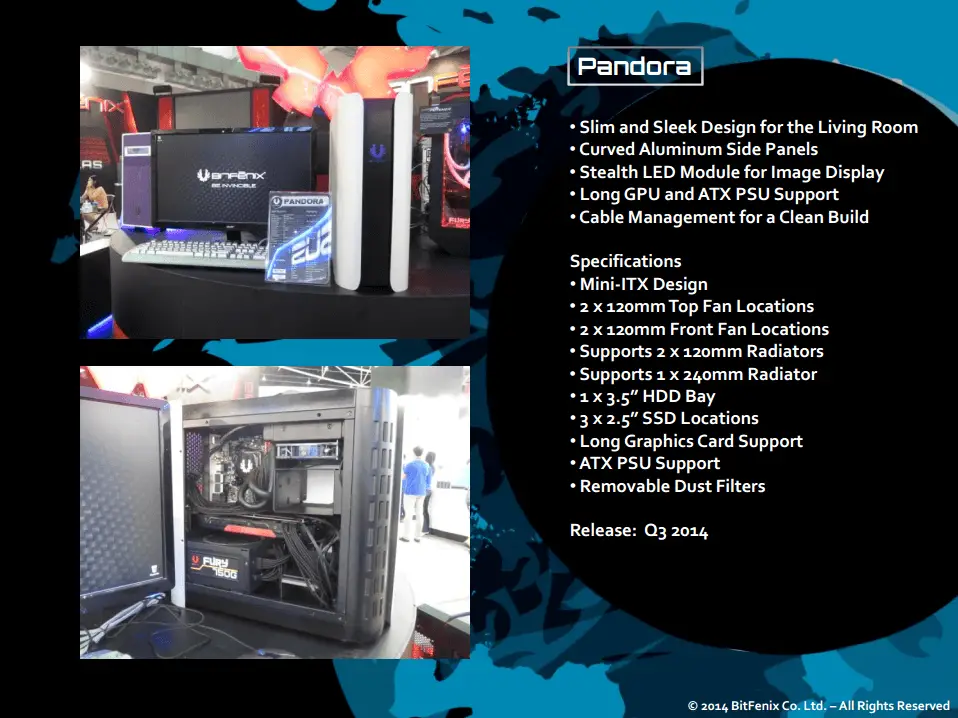 This new itx case is a very sexy and sleek design that finally does away with the 5.25″ optical bay and makes way for a sexy media room eye catching design.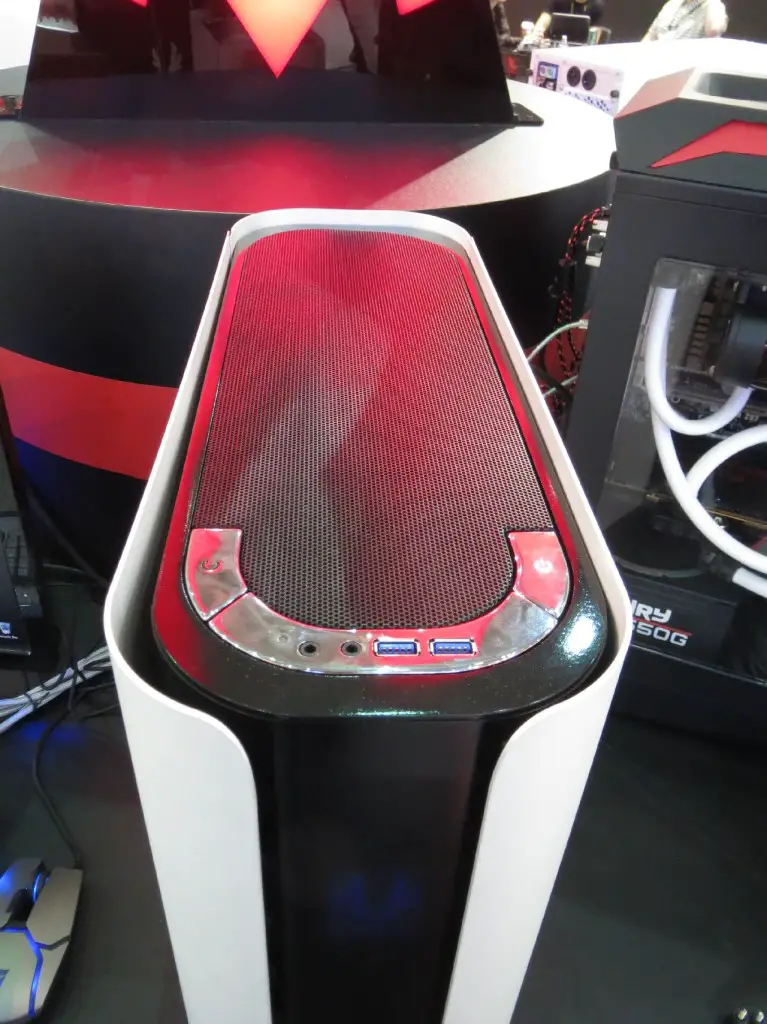 When style and functionality combine you get the Pandora's great design of airflow and simplicity as seen above.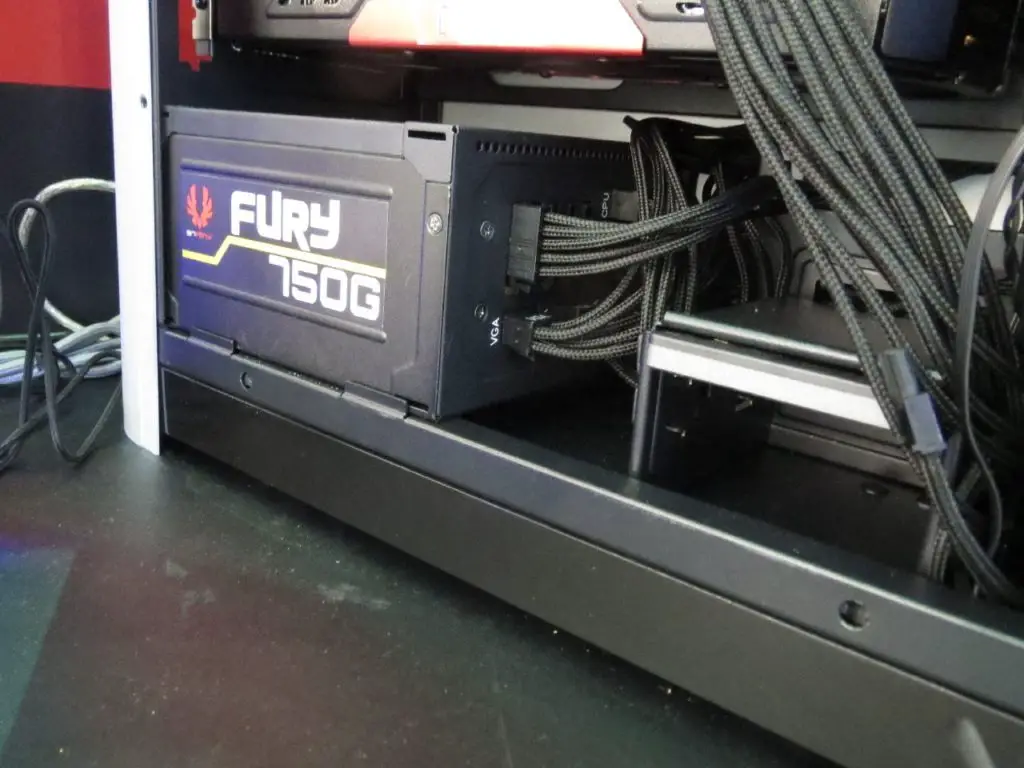 Room for a full ATX PSU and very modifiable internal setup the Pandora is again a case designed for the custom builder.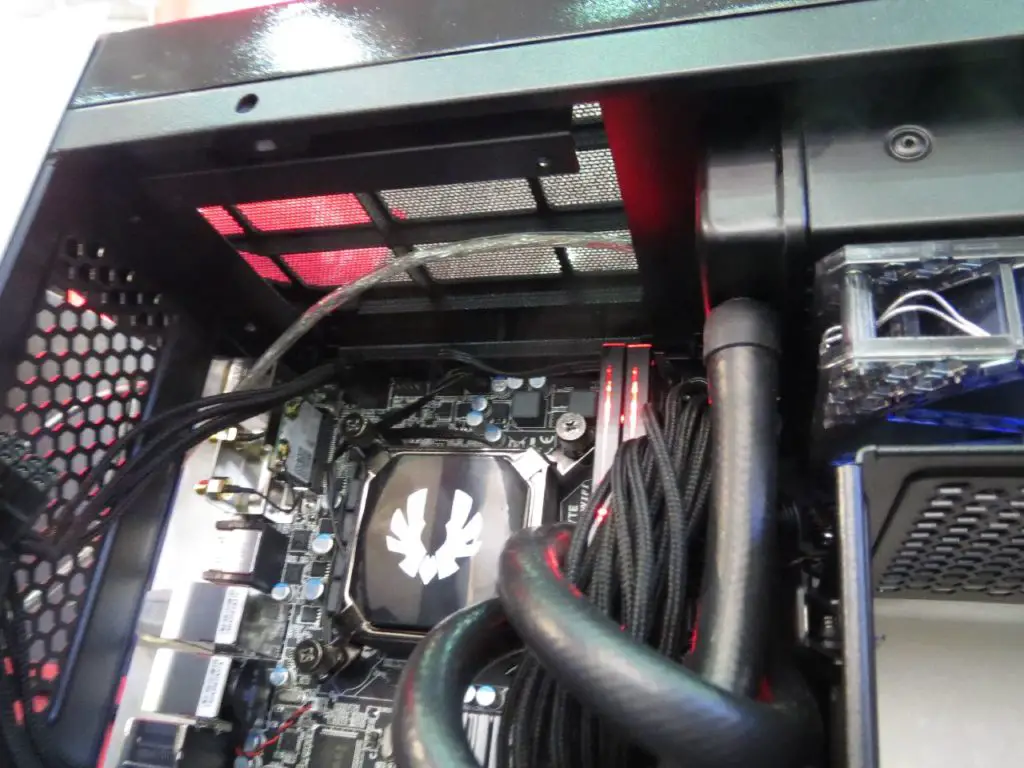 Designed to fit the growing AIO market of coolers, Bitfenix makes sure they allowed room for multiple AIO configurations and brands.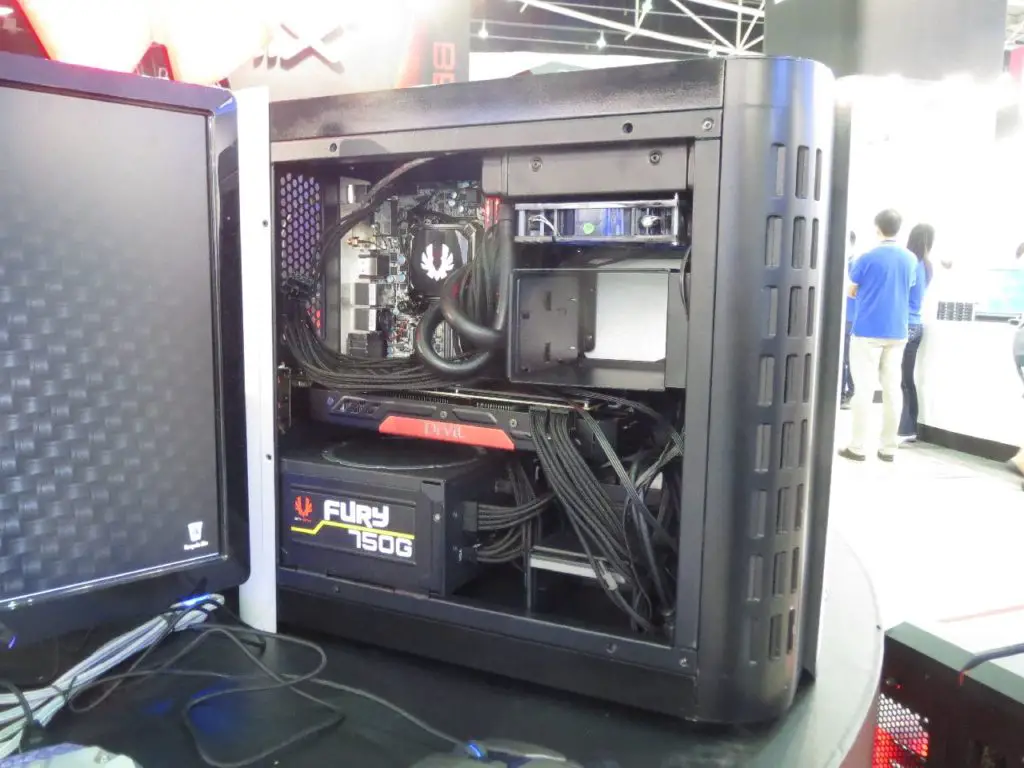 As seen above even though this is a very small M-itx the Pandora can still handle a very large gpu such as the Devil or 295×2. Bitfenix has truly done their best to cater to all builders with this new style of case. Though from the photos the cable management does not look perfect but in time a full review will only tell.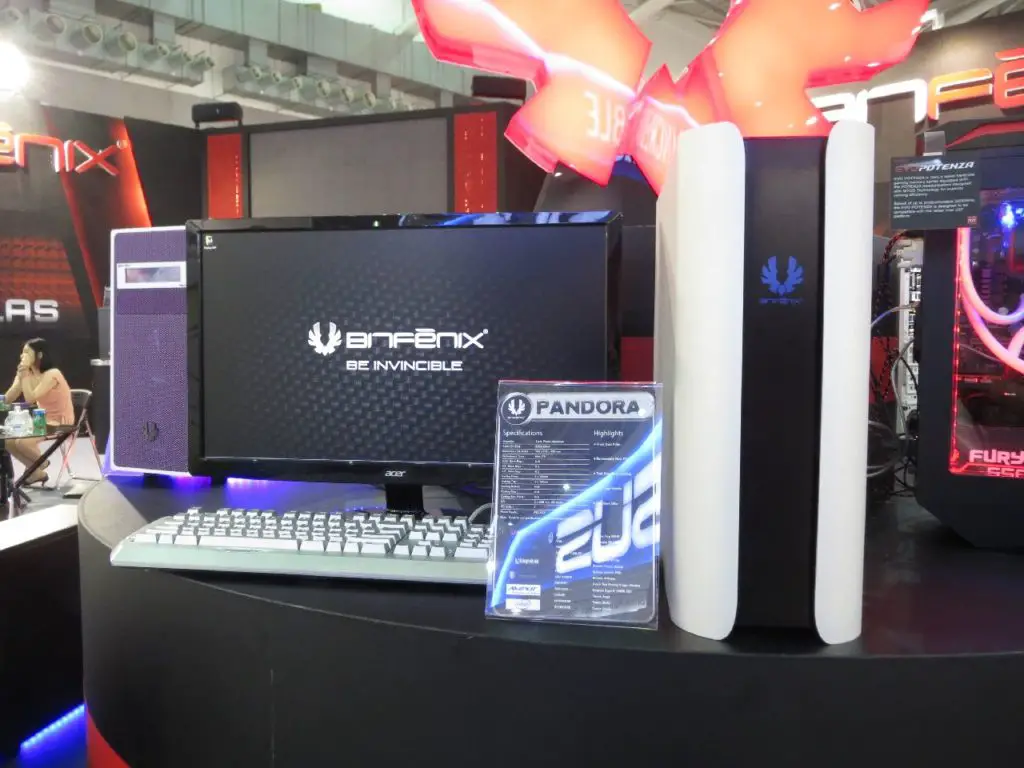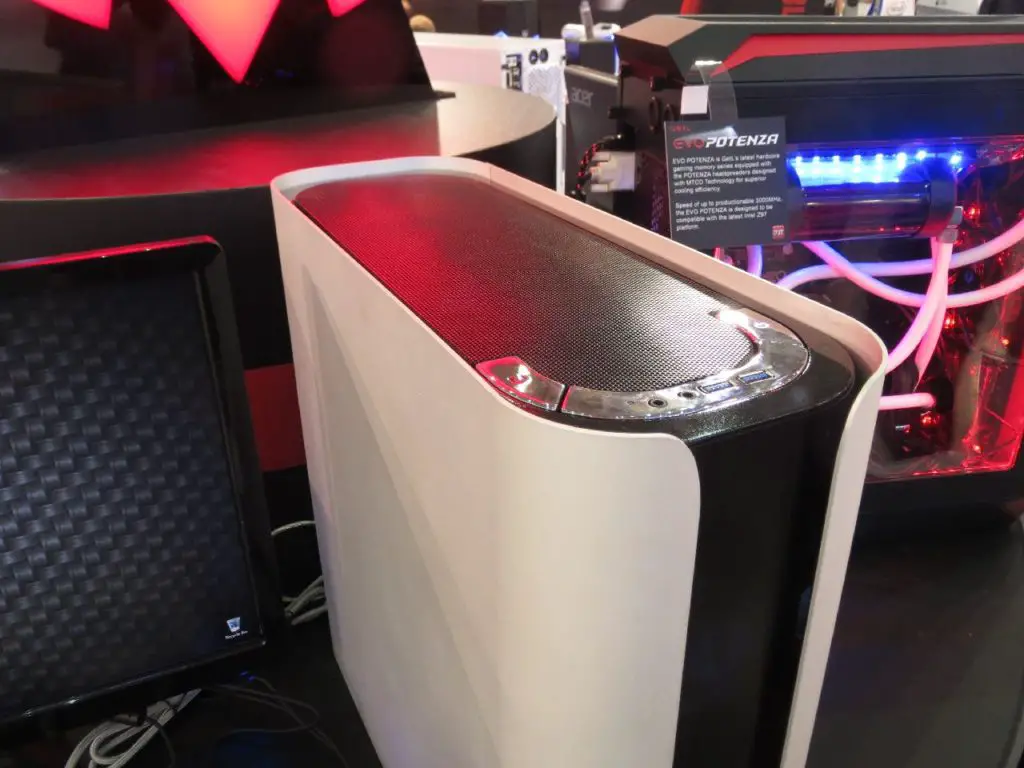 In conclusion Bitfenix has possibly one of the best new ITX cases on their hands if they play their cards right with high quality QA and a great price point.