Model: Asus ZenFone 2 ZE551ML (2.3GHz/4GB/64GB/Black)
Price: $380CAD @ MemoryExpress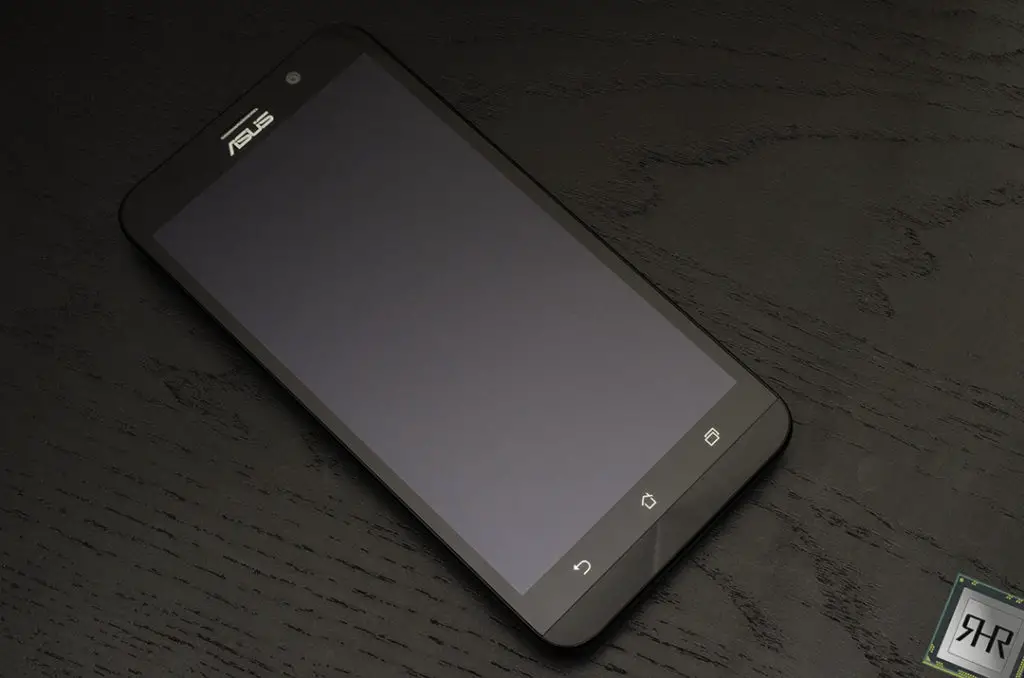 Cellphones are one of the fastest moving areas of technology nowadays. The need to be constantly connected with no slowdown has led to phones with 8 ARM cores, massive screens and batteries, and tons of RAM. With these monstrous specifications comes a large price tag that borders on the $1000 mark for the top of the line if you were to buy the phones outright.
Asus challenges that idea once again with the ZenFone 2. On the lower end of the spectrum you have a 1.8GHz Intel Atom quad core Z3560 with 2GB of RAM and 16GB of storage. On the other end you find the ZenFone 2 Deluxe Special Edition with a 2.3GHz Intel Z3580, 4GB of RAM, and 128B of internal storage. All of the models are offered fully unlocked and free of contract for under $400USD. With such a price disparity you have to wonder about corners that Asus had to cut. Read on to find out if the ZenFone 2 can hang with the best of the best!