Last updated on September 30, 2023 11:33 am
Zotac Gaming has released a small PC that packs a punch.  It is the third MEK Gaming PC brought by Zotac Gaming.
It is super compact in size like a small toaster. It is exceptional in that its size doesn't compromise capability. It can house the power of a full tower desktop.  Inside it has an Intel® Core™ i7-8700 processor, a ZOTAC GAMING GeForce RTX™ 2070 graphics card, 16GB DDR4 Memory plus 240GB NVMe M.2 SSD backed up by 2TB 2.5-inch HDD.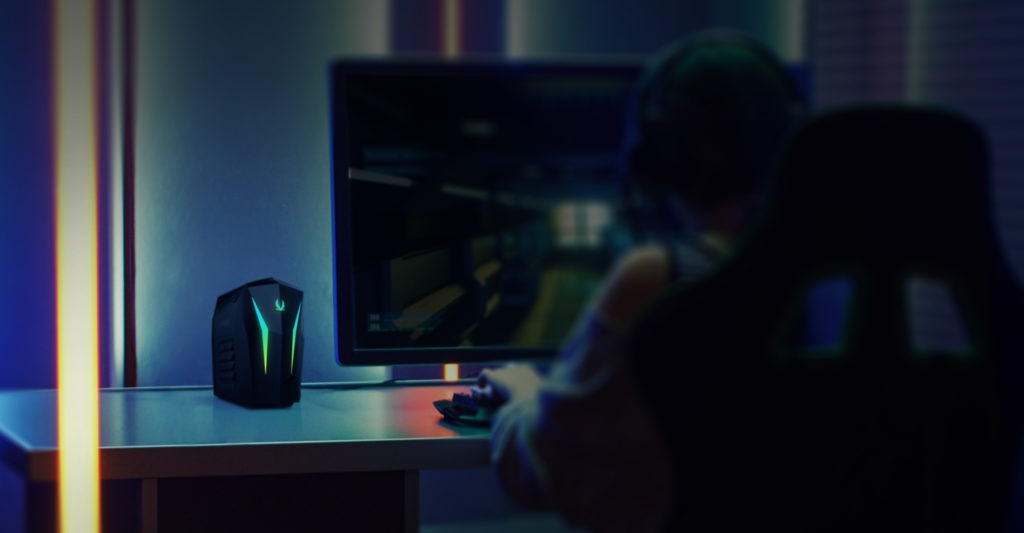 It can game! It can take on Battlefield V with steady 60+fps @ 1080p in ultra settings with Raytracing DXR enabled.
It is so small and light. At only 4.05 KG it is big like a kitchen toaster. Bring it to your BYOC LAN events, it is a perfect match!  It is cool and quiet even during your gaming sessions. Perfect for small and tight spaces!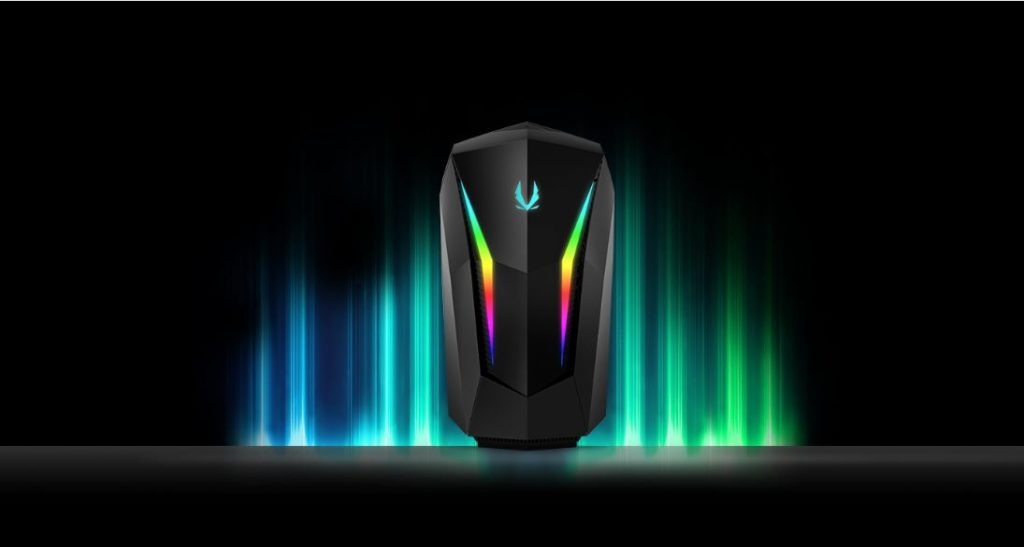 It is stunning! It has futuristic design and RGB lighting. With Zotac lighting applications, you can fine-tune the lighting effects with your graphics card.
Learn more about MEK MINI