Intel's third annual Innovation event in 2023 marked a significant milestone in the world of technology. The event showcased Intel's commitment to making artificial intelligence (AI) accessible and ubiquitous across various domains, from client devices to edge computing and the cloud. In this blog post, we'll delve into the key highlights from the event, unveiling Intel's groundbreaking innovations and their impact on the tech industry.
The Era of the 'Siliconomy': Intel CEO Pat Gelsinger opened the event by emphasizing how AI is ushering in a new era, which he referred to as the 'Siliconomy.' This era revolves around the convergence of silicon and software, driving global expansion and innovation. Gelsinger highlighted that AI is set to play a pivotal role in shaping a brighter future for humanity, offering tremendous opportunities for developers and businesses.
Advancements in Silicon Technology: Intel reaffirmed its commitment to advancing silicon technology with its five-nodes-in-four-years process development program. Currently, Intel 7 is in high-volume manufacturing, with Intel 4 on the horizon and Intel 3 expected by the year's end. Gelsinger also showcased the Intel 20A wafer, featuring the first test chips for the Arrow Lake processor, set to revolutionize client computing in 2024.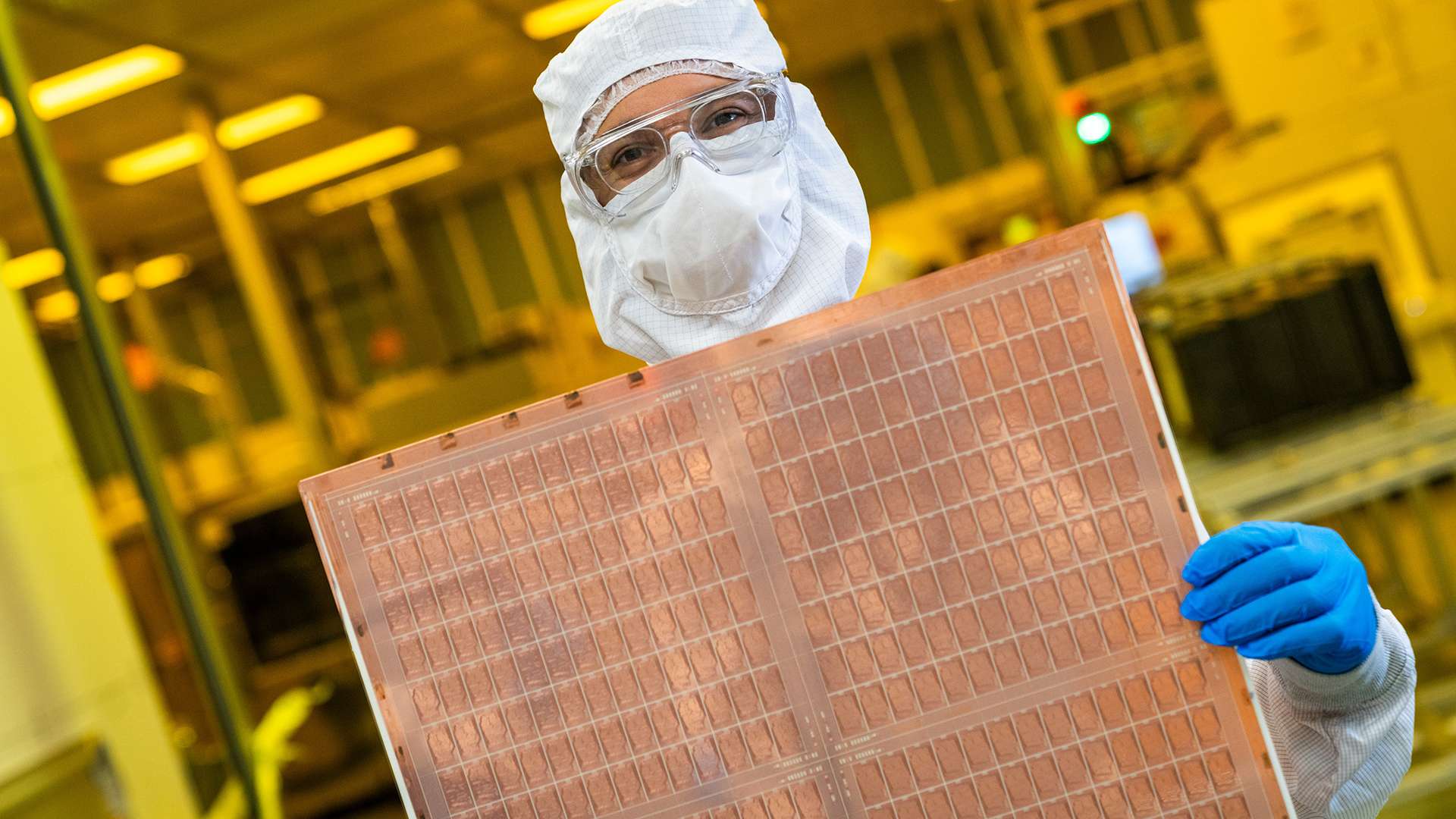 In addition to process advancements, Intel introduced breakthroughs like glass substrates, promising continued transistor scaling for data-intensive workloads like AI. The company also presented the Universal Chiplet Interconnect Express (UCIe), a multi-chiplet solution that holds great potential for diverse AI workloads, thanks to open standards supported by over 120 companies.
Enhancing AI Performance: Intel's commitment to AI performance was underscored by recent MLPerf AI inference results, demonstrating its capabilities in handling the most challenging AI tasks. The event also featured the announcement of a large AI supercomputer, powered by Intel Xeon processors and Intel Gaudi2 AI hardware accelerators, with Stability AI as a key customer.
Gelsinger shared insights into the next generation of Intel Xeon processors, including the 5th Gen Intel Xeon processors, set to launch on December 14, 2023. These processors promise significant performance improvements while maintaining power efficiency, addressing the needs of data centers. Sierra Forest and Granite Rapids, with E-core and P-core performance respectively, further exemplify Intel's commitment to AI-centric computing.
Introducing the AI PC: Intel unveiled the AI PC, a new computing paradigm set to transform personal productivity and creativity by harnessing the power of AI. This innovation arrives with the upcoming Intel Core Ultra processors, featuring Intel's first integrated neural processing unit (NPU) for efficient AI acceleration and local inference on PCs. Core Ultra, launching on December 14, is a milestone in Intel's client processor roadmap and includes major advancements in power efficiency and graphics performance.
Empowering Developers: Intel's commitment to developers was evident through several initiatives:
General availability of the Intel Developer Cloud, providing developers with access to the latest Intel hardware and software innovations for AI and high-performance computing applications.
The release of the 2023.1 version of the Intel Distribution of OpenVINO toolkit, enabling developers to unlock new AI capabilities across different platforms.
The introduction of Project Strata, an edge-native software platform launching in 2024, aimed at scaling intelligent edge infrastructure and applications.
Intel's Innovation 2023 event showcased a future where AI is at the forefront of technology, creating opportunities for developers and businesses alike. With advancements in silicon technology, AI performance, and the introduction of the AI PC, Intel continues to lead the way in shaping the 'Siliconomy' and driving innovation across industries. Developers, in particular, stand to benefit from Intel's initiatives, making AI more accessible and impactful than ever before.