Last updated on December 7, 2023 9:03 pm
June 3rd, 2016 Taipei, Taiwan – COMPUTEX 2016 is now on its third day, but the heat of the event is still relentless. The biggest ICT event in Asia sets the stage for global brands for each of their products designed for the enterprise and the gaming market. See what the best companies have in store for everyone during the event.
AOC as Primary Display Partner for the HWBOT Overclocking World Tour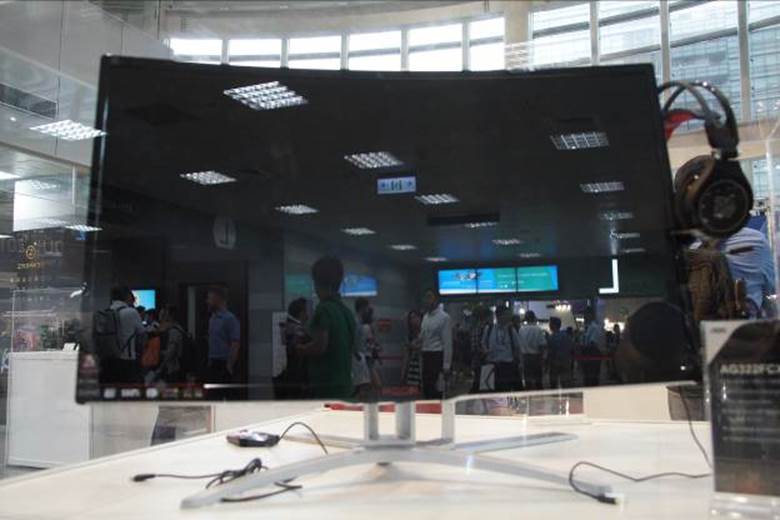 AOC is a major part of the HWBOT Overclocking World Tour as the primary display partner where they also debuted its latest products design for gaming – the new 32-inch AG322FCX curved monitor and the 27-inch AG271QX QHD monitor with AMD FreeSync support. Both monitors are capable of running at 144Hz for fluid gaming, and feature adjustable stands and multiple inputs. Furthermore, AOC displays were also used for all the overclocking stations in the HWBOT World Tour by world-class overclockers vying for ranks at this stop of the global competition.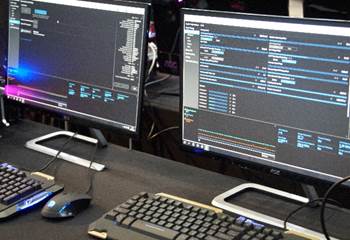 MSI Shows Off New Gaming Hardware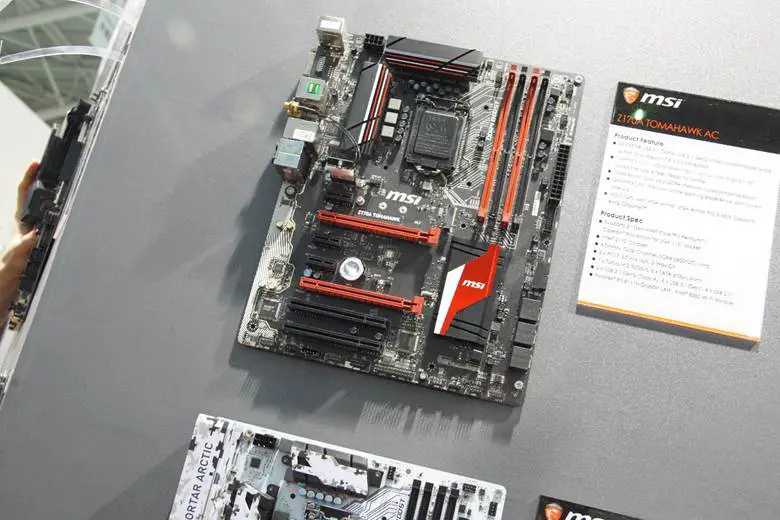 MSI is proud to showcase its latest components for the gamers starting a new line of Gaming series graphics cards that feature custom cooling for both of the NVIDIA GTX 1080 and the NVIDIA GTX 1070 graphics cards. Furthermore, MSI also unveiled its new motherboard models, including the upgraded Titanium and Carbon models.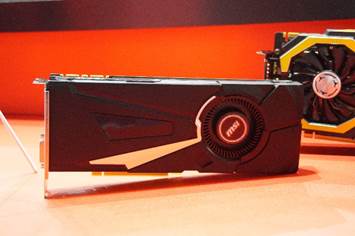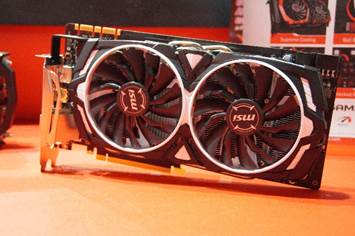 Huntkey Displays Reliable and Innovative Power Solutions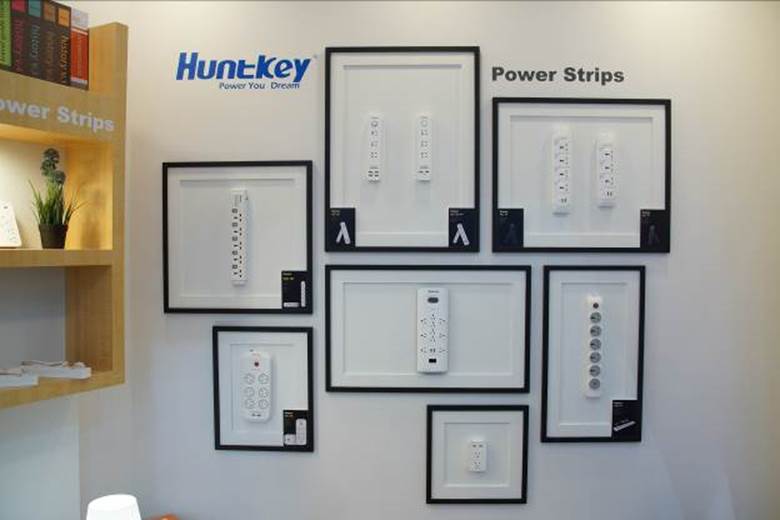 Huntkey Enterprise shows off its wide range of notebook adapters, power strips and power supply solutions, including new designs at COMPUTEX 2016. The new designs include a fully modular petal pattern, a foot-operated power strip, and a lightsaber-like tube outlet. Besides these fun and unique creations, Huntkey also breaks out its new USB Type-C connector notebook for power adapters that can deliver up to 60W of power. The company also showcased its wide range of power strips for different regions featuring specialized USB charging solutions capable of deliver 2.4A power output on each port for quick charging of devices.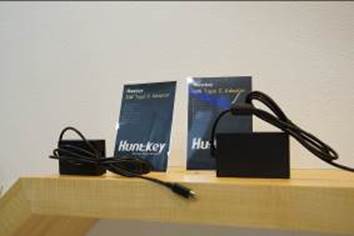 Colorful Showcases Latest Gaming Products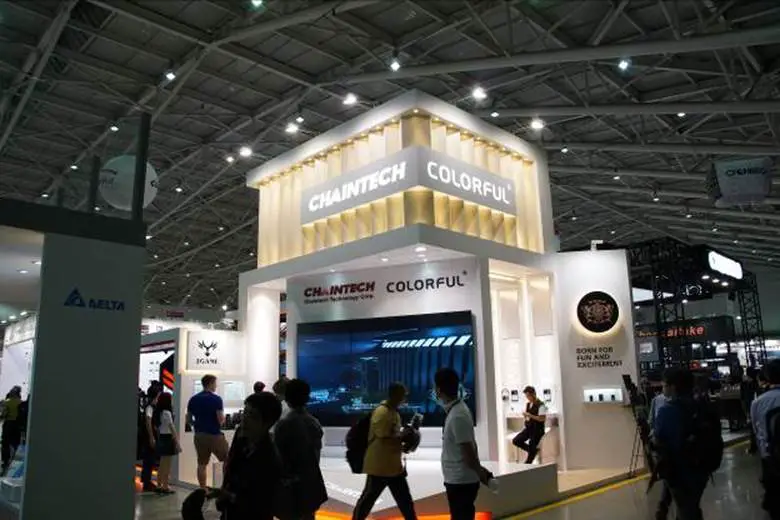 Colorful wants to make a statement at COMPUTEX 2016 as it showcases its latest line up of products including motherboards, graphics cards, and solid-state drives. Making its debut is Colorful's flagship Colorful iGameGTX1080 X-TOP-8G that features a fully-modular cooler with integrated all-in-one cooling, which can be expanded to a full custom loop by the user. Colorful's iGame series is best known for its focus on user customization, and the modular heatsink and fans allow users to customize the graphics cards as they desire. The potential is limitless. Also on display are Colorful's custom modded, liquid cooling machines that sport integrated waterblocks. Furthermore, the company also showcased its line of motherboards from the iGame series for LGA1151 processors, as well as its line up for the current NVIDIA GeForce GTX 900 series of graphics cards.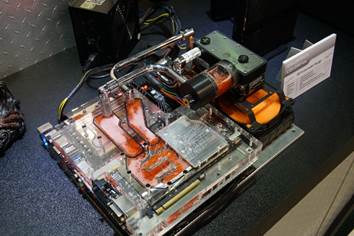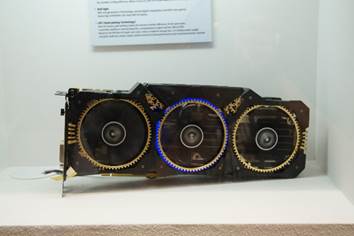 Chenbro Unveils Innovative Solutions for Quick Deployment and Easy Maintenance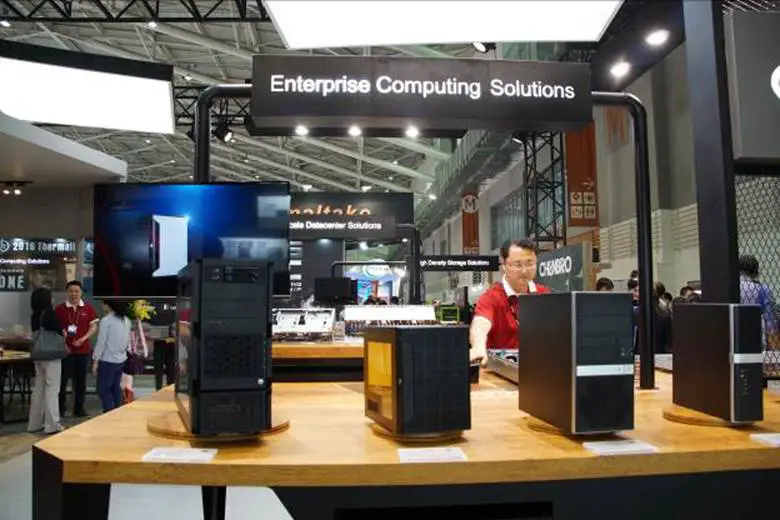 Chenbro, a company primarily known in creating specialized chassis and enclosures for enterprise storage solutions, displayed its new modular line up and tool-less solutions designed to deliver maximum ease of installation and maintenance. Its modular approach is visible through its designs, allowing expansions to be installed easily even with the use of minimal effort. Chenbro also showcased its quick-install drive trays that snap on and off of drives in seconds, thus reducing the need for screwdrivers and tools to secure them.
HWBOT Day 3 – Dancop now joins Rauf and Hazzan in the Semi-Finals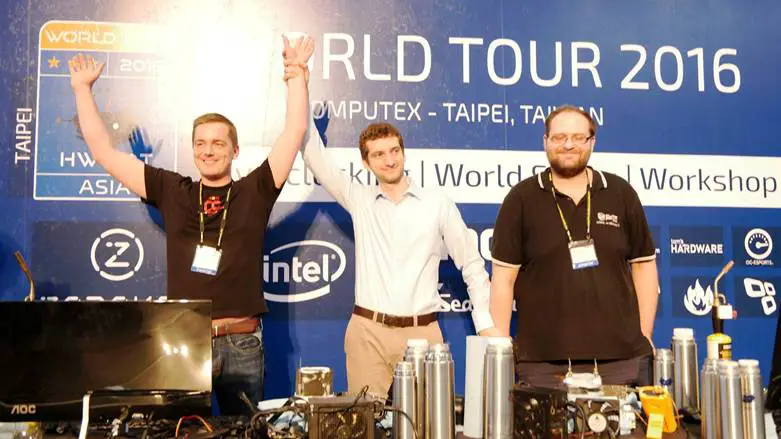 The third day of the HWBOT World Series Asia contest took place on June 2nd and actually through up a genuine Clash of the Titans match in the 1v1 Face Off conclusion. Once again the contest was an opportunity to bench on Broadwell-E with 24 Overclockers competing for cash prizes in the qualification round.
World No.1 Dancop was immediately out of the blocks sitting pretty at the top of the leaderboard during the earlier part of the three hour session. Sweden's Rauf (who already booked a seat in the semis thanks to a winning performance on Tuesday) and Xtreme Addict from Poland soon caught up with Dancop however. At the end play the we find Dancop in third place on the leaderboard with rauf in second place and Xtreme Addict in first place with a commanding points haul of 65 points which includes wins in stages 2 and 3. Here are cash prizes that were won:
1st Place: $500 USD Xtreme Addict (Poland)
2nd Place: $250 USD: Rauf (Sweden)
3rd Place: $125 USD Dancop (Germany)
At the end play the World No.1 managed to out-fight the World No.2; Dancop finished with a score of 2,651 points with Xtreme Addict just a touch behind on 2,635 points. This means that Dancop now joins Rauf and Hazzan in the Semi-Finals on Saturday. Congrats!
Thank you for stopping by to see our Computex News for day 3, we would like to take this time to give a huge thank you to the fine team at CyberMedia for all the Computex coverage we have been posting this last week.
Keep up the great work and for more photos and info on Computex make sure to follow the CyberMedia team at www.facebook.com/CyberMediaPR