$99.00
in stock
2 new from $99.00
as of December 7, 2023 5:42 pm
$79.99
$102.18
in stock
13 new from $79.99
as of December 7, 2023 5:42 pm
$29.55
$40.99
in stock
3 new from $29.55
as of December 7, 2023 5:42 pm
Last updated on December 7, 2023 5:42 pm
Bitcoin Brains is the fastest and easiest way for Canadians to buy sell or trade bitcoins in person.
Our knowledge of bitcoin and other crypto-currencies is second to none.
We also offer an extensive selection of bitcoin and litecoin mining hardware.
Recently the Real Hardware Reviews Team went and did a tour of the Bitcoin Brains store, we were very impressed with their professionalism and the sense of fun and enjoyment they brought to Crypto- Currencies.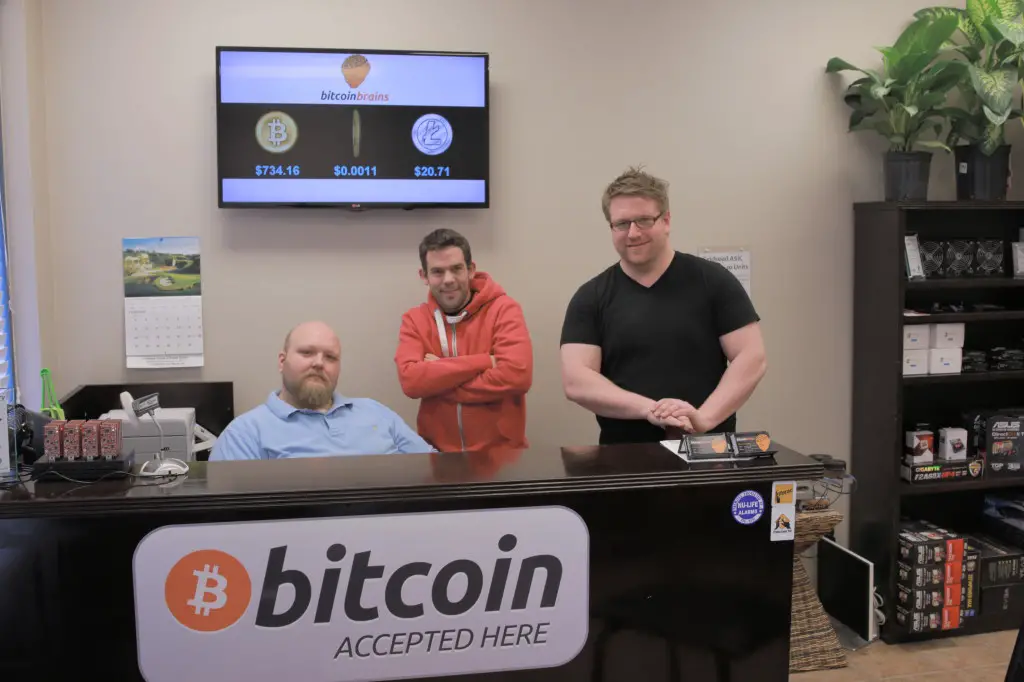 Left to Right: Ben, Andre and Dave
When you first walk into the store you are greeted by Ben, He is very upbeat and makes for a friendly personable feel to entering the world of the unknown when it comes to Bitcoins. Ben handles the Crypto exchange as well as the selling of  all the equipment. He is great to talk to when you have any questions about the current exchange and he makes sure to make you feel comfortable throughout your whole interaction.
Once you finish your meet and greet with Ben you will be amazed at the beautiful and friendly setup they have in their front room, featuring a TV showing the current worth of each Crypto-Currency, a few nice couches and some awesome Crypto miners doing what they do best.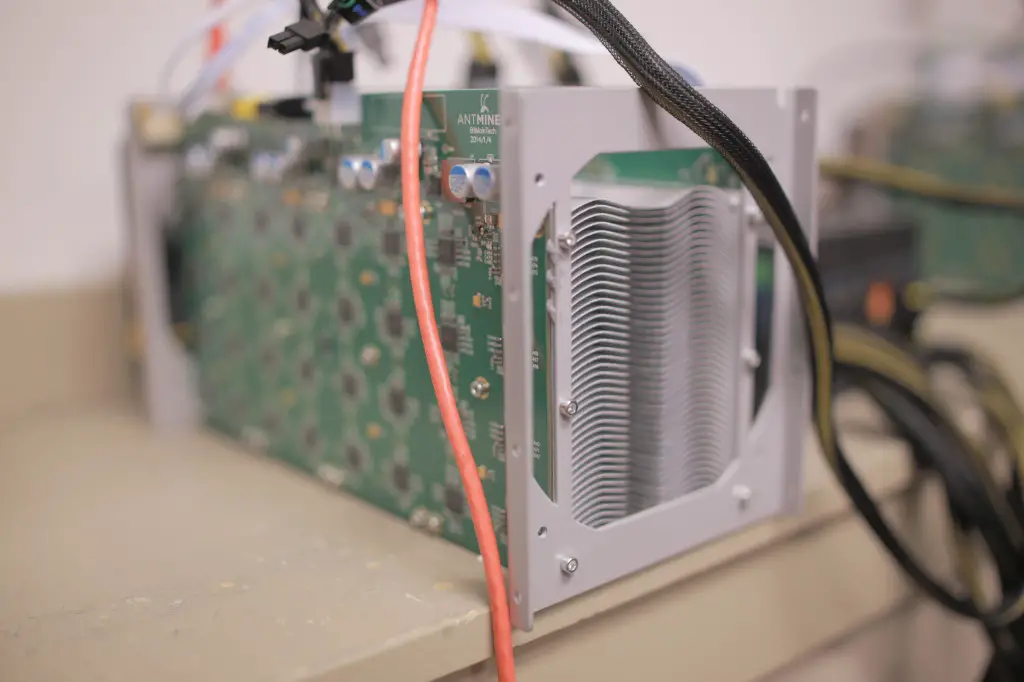 Andre Gagnon and Dave Bradly the two founders will be the next people you will meet on your tour both of which will answer any questions you have and help custom build the best Crypto Mining setup for you. There are few who know more than these two when it comes to the work of Bitcoins and these two will do all they can to make sure you enjoy your experience.
In our Tour Dave took us around the store and showed us many of the things they have to offer. He also told us all about the Crypto world and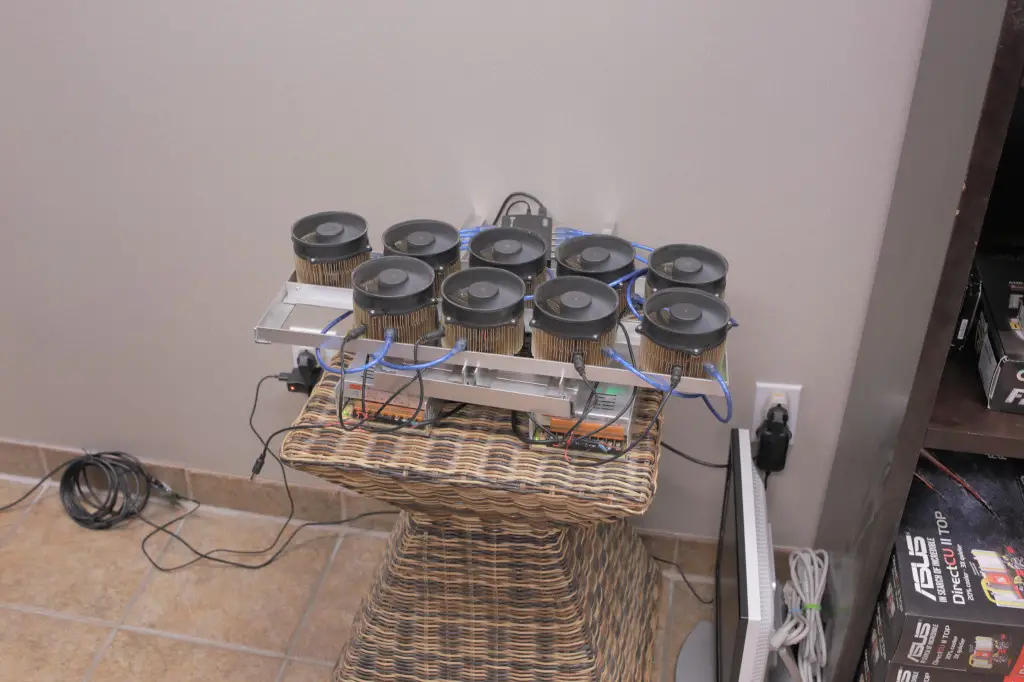 why they started their store and how they have become a success. We were thoroughly impressed with what we saw and in the future we hope you will join us for our Crypto-Currency how to videos that will be done with Andre and we will show you how to start a basic rig or Application Specific Miner as well as we will include all scripts and how-to guides to make life as easy as possible.
Bitcoin Brains is helping to push the Bitcoin ATM into the mainstream. Currently Bitcoin Brains has a prototype Bitcoin ATM seen above.
Bitcoin Brains is also an amazing place to see and learn how to build amazing bitcoin benches that can also be used for Crypto-currency hashing or used for free air tech benches.
For everything mining visit the Bitcoin Brains team at http://bitcoinbrains.com/