Last updated on December 5, 2023 7:53 pm
Adobe Photoshop CC 2017
Adobe Photoshop is a raster graphics editor developed and published by Adobe Systems for macOS and Windows. To further make loading slower we have included a bunch of extra brushes that need to be loaded before the program is ready to use.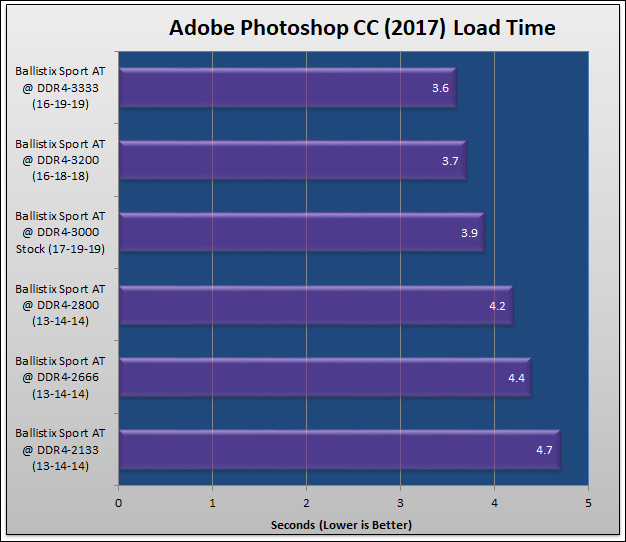 Adobe Premiere Elements 2015
Adobe Premiere Elements is a video editing software published by Adobe Systems. It is a scaled-down version of Adobe Premiere Pro and is tailored to novice editors and consumers. The entry screen offers clip organization, editing and auto-movie generation options. To stress the CPU we have disabled GPU rendering and instead Premier will use the CPU only.