Introduction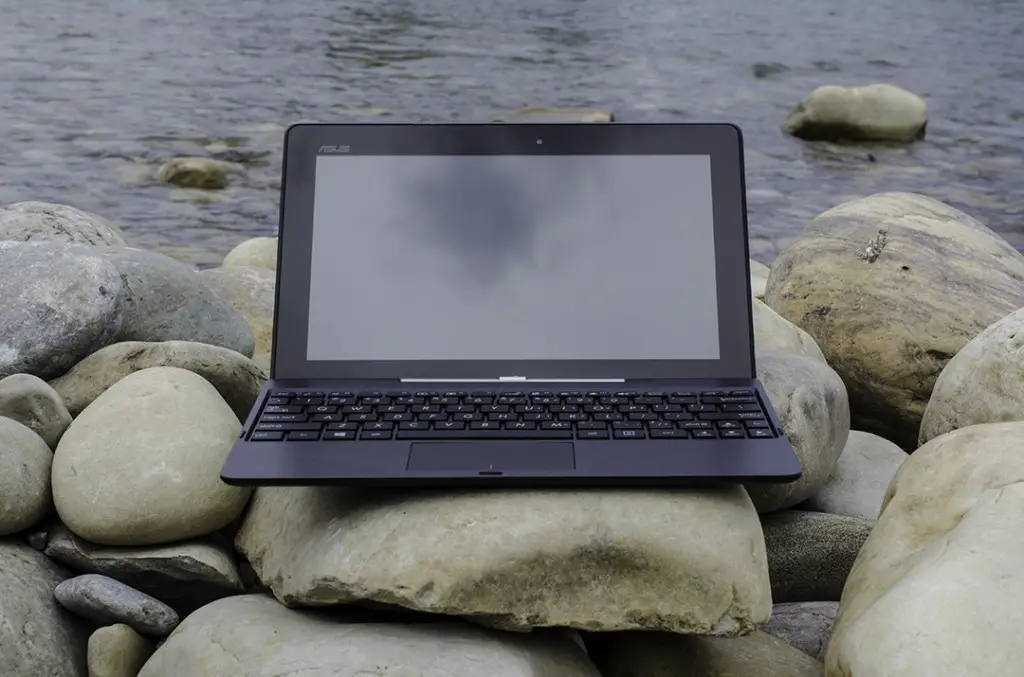 It's not every day an Atom can wow you, but the Asus T100 rocks an amazingly snappy Z3740 that actually can handle older games and powers through 1080p like a hot knife through butter.
The Asus Transformer Book T100 is a well priced tablet looking to push the envelope for its price bracket. Asus has worked their magic with a sleek and clean looking tablet while keeping features packed to the brim.
The tablet market is definitely saturated with many choices from multitudes of manufacturers. Competing not only with Android and Windows RT in this price range, the Asus Transformer Book sets its eyes on nipping at the competition of much higher priced, full featured Windows 8.1 tablets.