Last updated on September 29, 2023 8:52 am
Asus Transformer Flip TP300LA
Sometimes a tablet is not enough and a laptop on its own just does not meet all the needs of today's mobile user. This is where the Asus Transformer Flip Book shines, with everything out of the normal and nothing that fails to impress.
Closer look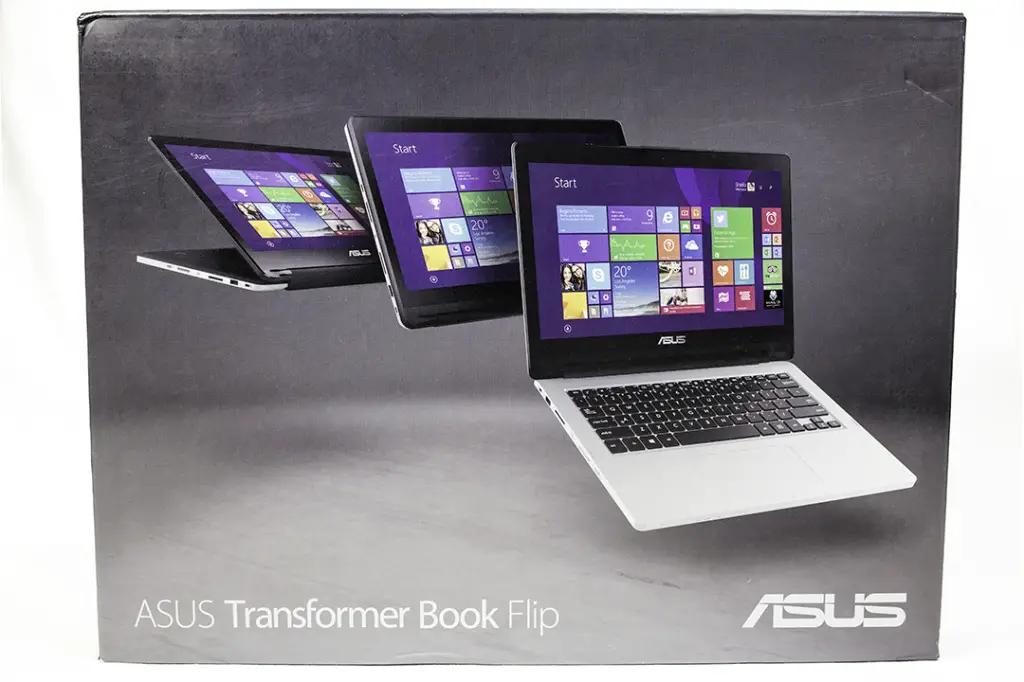 Nice box showing of the many sides of the Asus Transformer book Flip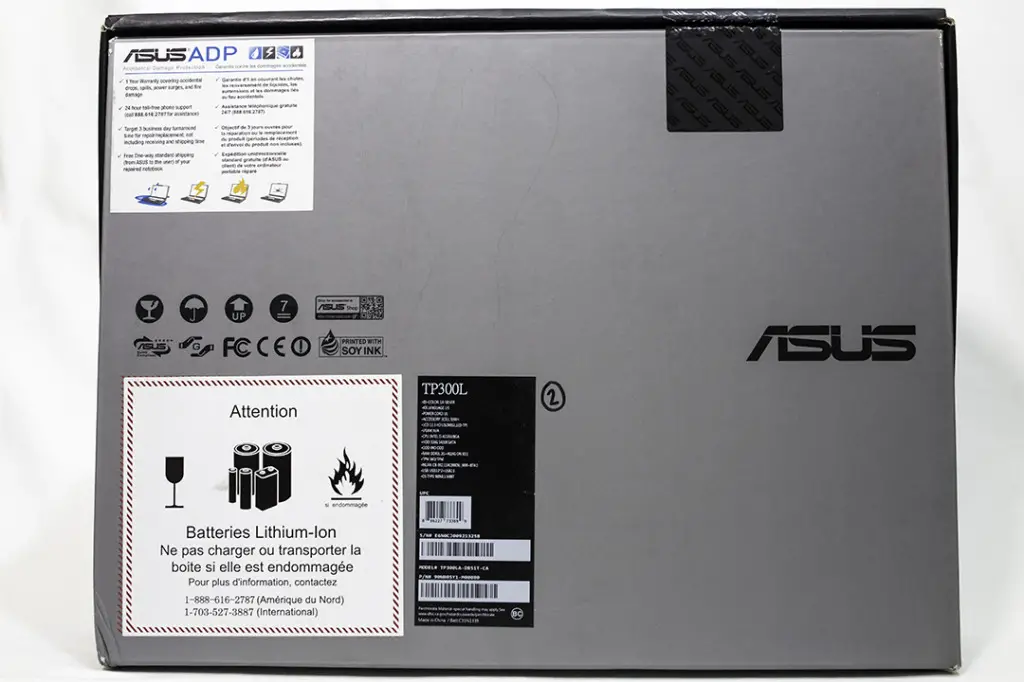 Standard specs on the back and accidental warranty explanation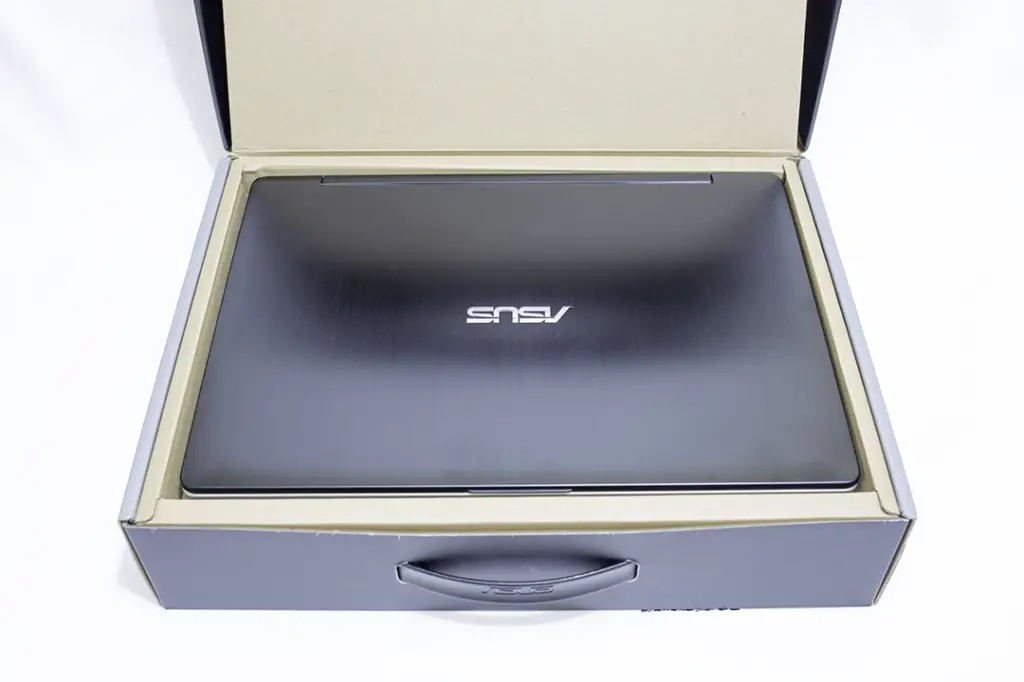 First look at the TP300LA, right away we see a very sleek and sexy top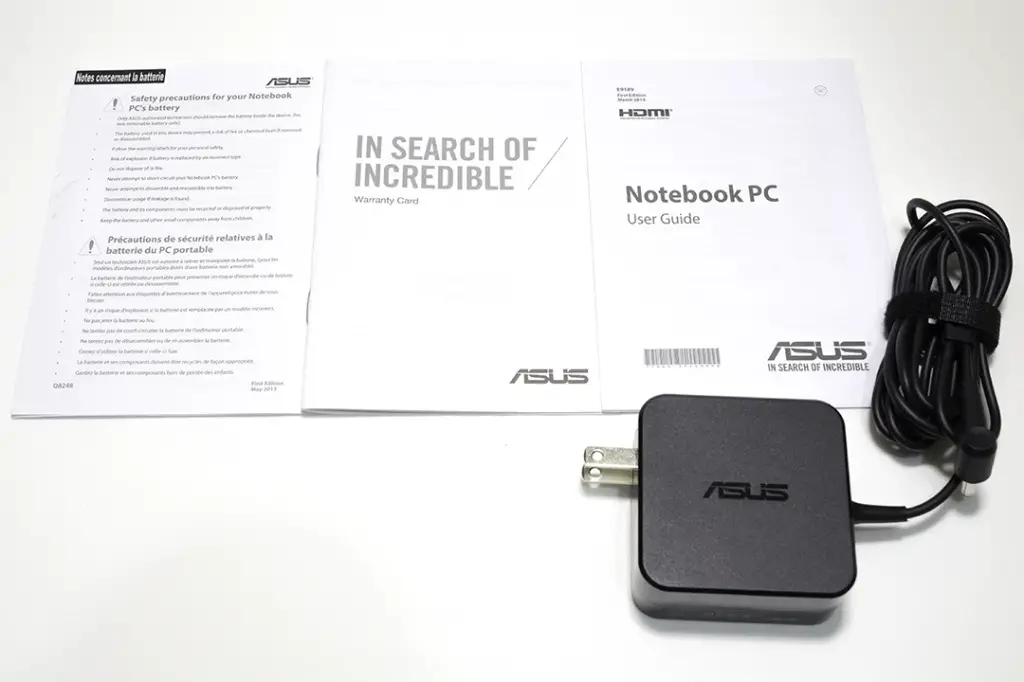 Great mini charger for traveling and laptop bags.
All flipped out
Being just the overview we will leave you with this, all and all Asus really set the Macbook Pro in their sights to beat with one goal "Be better than Apple." The Transformer Book Flip beats Apple on paper in almost every field and with that amazing price at the Microsoft store it comes in at almost half the price of a Macbook Pro 13″.
The 1 Year warranty and 1 year accidental are great to have but for $199.00 the Microsoft protection plan is a must 2 year extended warranty and 2 year accidental has you fully covered.
Our first look at the Transformer Book Flip was an enlightening one and only time will tell how we truly feel, stay tuned for the full review.