Last updated on March 22, 2023 6:29 pm
In todays video we partnered up with MSI to bring you a build with their new case the MSI Gungnir 110R.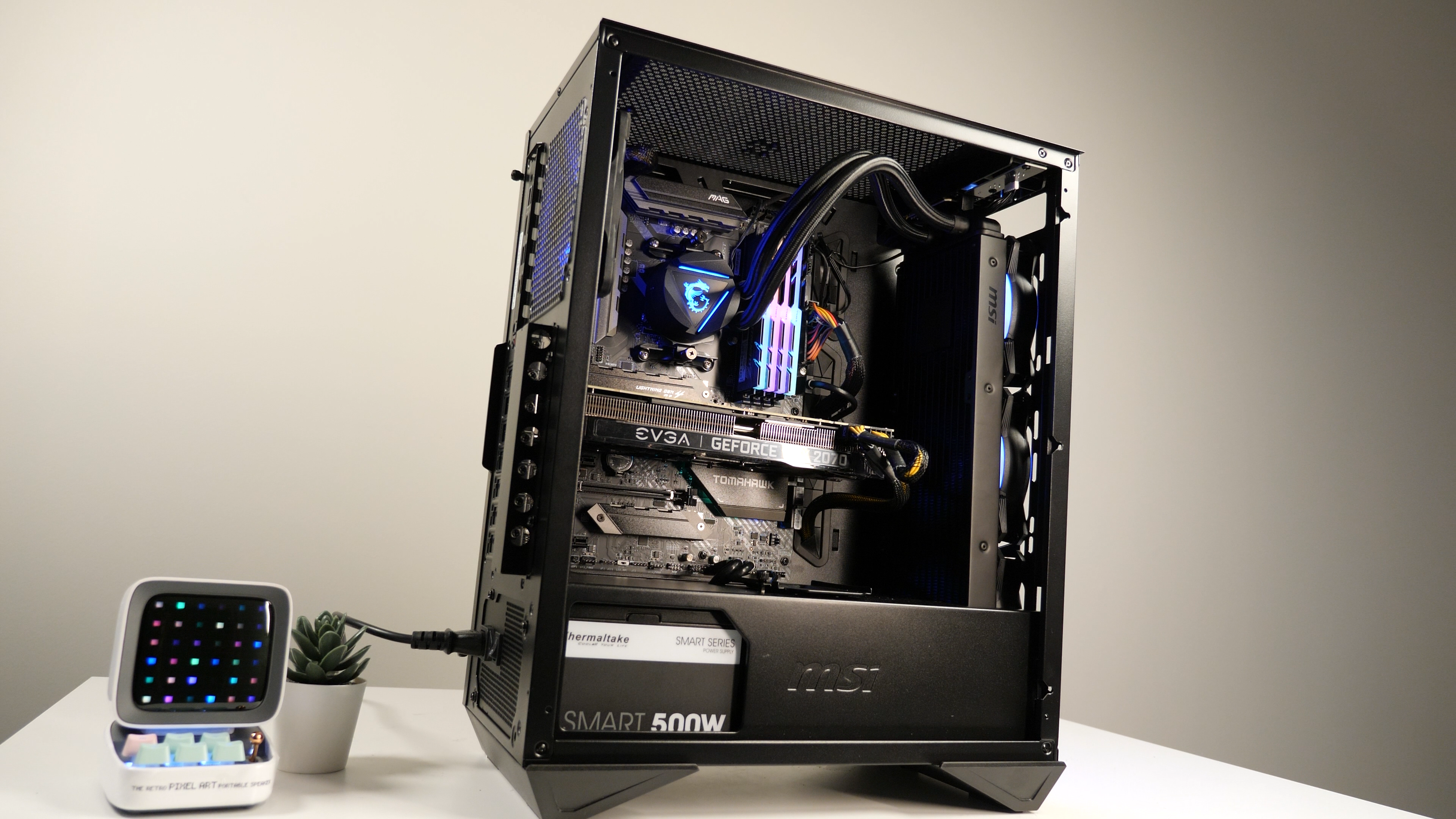 Check out the video above to see what we liked and disliked about building in the this case. Overall we really enjoyed it but due note that bigger graphics card will have trouble fitting in if you plan to add in a 360 AIO in front.