About us
Real Hardware Reviews came into existence because of our dissatisfaction with the state of the industry. With over two decades of professional review experience between myself and John we know the industry and know what most review sites are testing for in a given sample. We simply disagree with their focus. Most sites do indeed do a professional job at showcasing an item but seem to miss the mark on why most buyers opt for a given model over another. Some sites focus mainly on raw performance ('best of the best'), others technical feats of prowess ('innovation'), others still look at aesthetics ('pretty'). We firmly believe that most people purchase a model not any one of these metrics but on all of them. This is why we spend so much of a review on the overall value of a given model and showing which group of consumers it is a best fit for it. Be it a hundred-dollar model or a ten thousand dollar one, people want to get the most 'bang for their buck'. This is why we even include a break down of the most critical areas in a given market and their score in each.
tHE rEAL HARDWARE rEVIEWS tEAM
Were passionate about
what we do.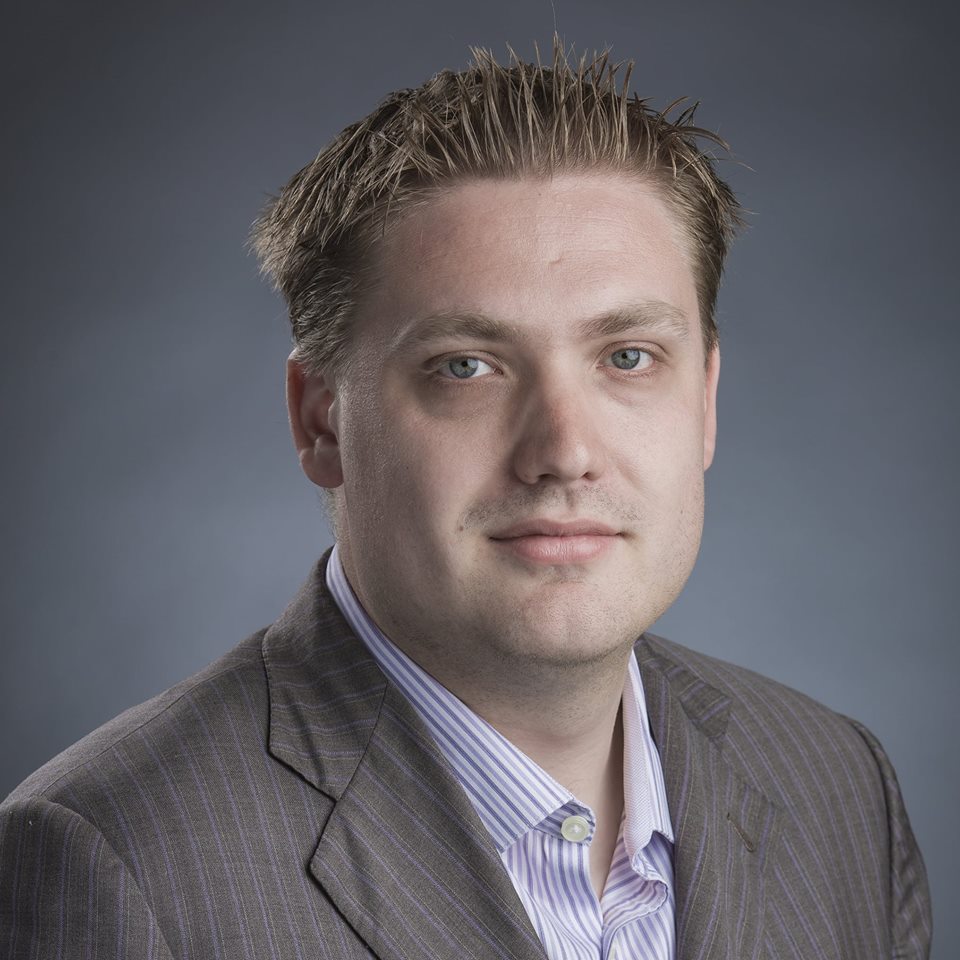 John Fleming

Aka Soullessone21
Co-Founder/Editor and Chief
Passionate about hardware and gaming, Co-owner of RHR, all about the Realhardwarereviews.com community and people within it.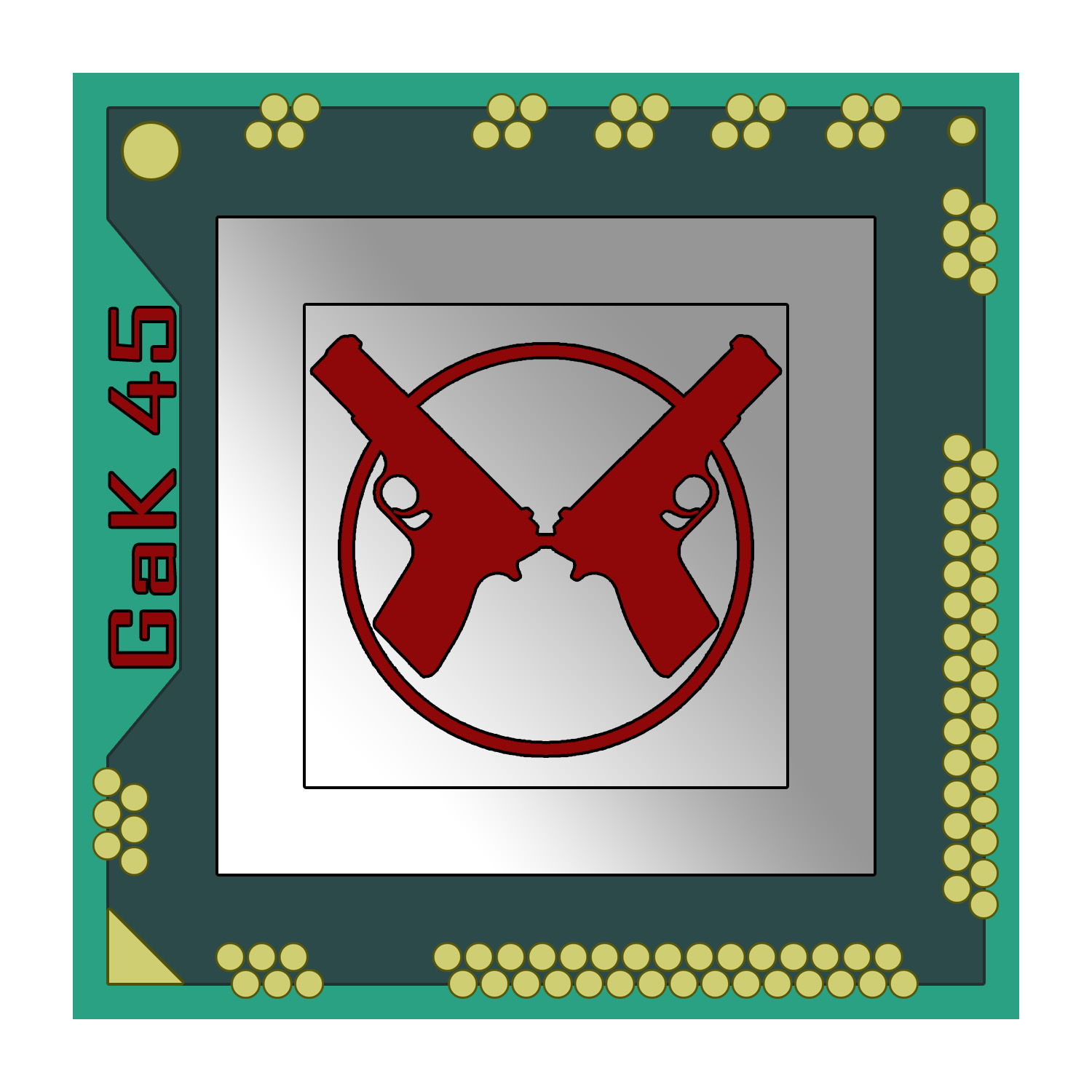 Co-Founder/Director of Content and Review
"Knowledgeable, opinionated and not afraid to ask the questions you can't or won't."
GaK_45's combination of multiple industry certifications(MCSE, CCNA, various CompTIA, etc), and over twenty years' experience in the computer industry allows him to provide detailed analysis that is as trustworthy as it is practical.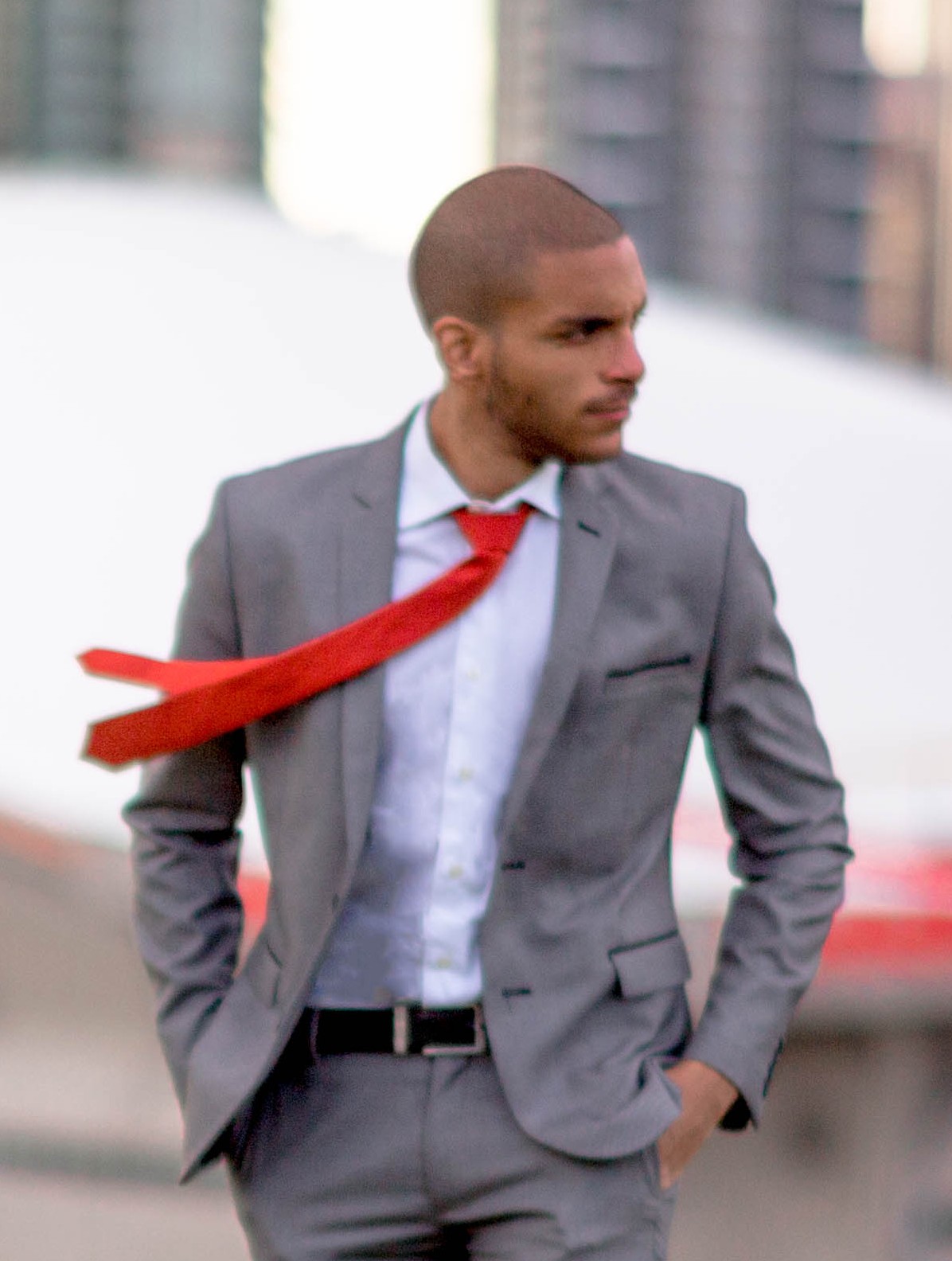 Davide Piva

AKA RX00
Co-Founder/Developer and Head of Video Marketing
Co founder of Real Hardware Reviews who knows every detail about technology, development and videos.
Real Hardware Reviews Awards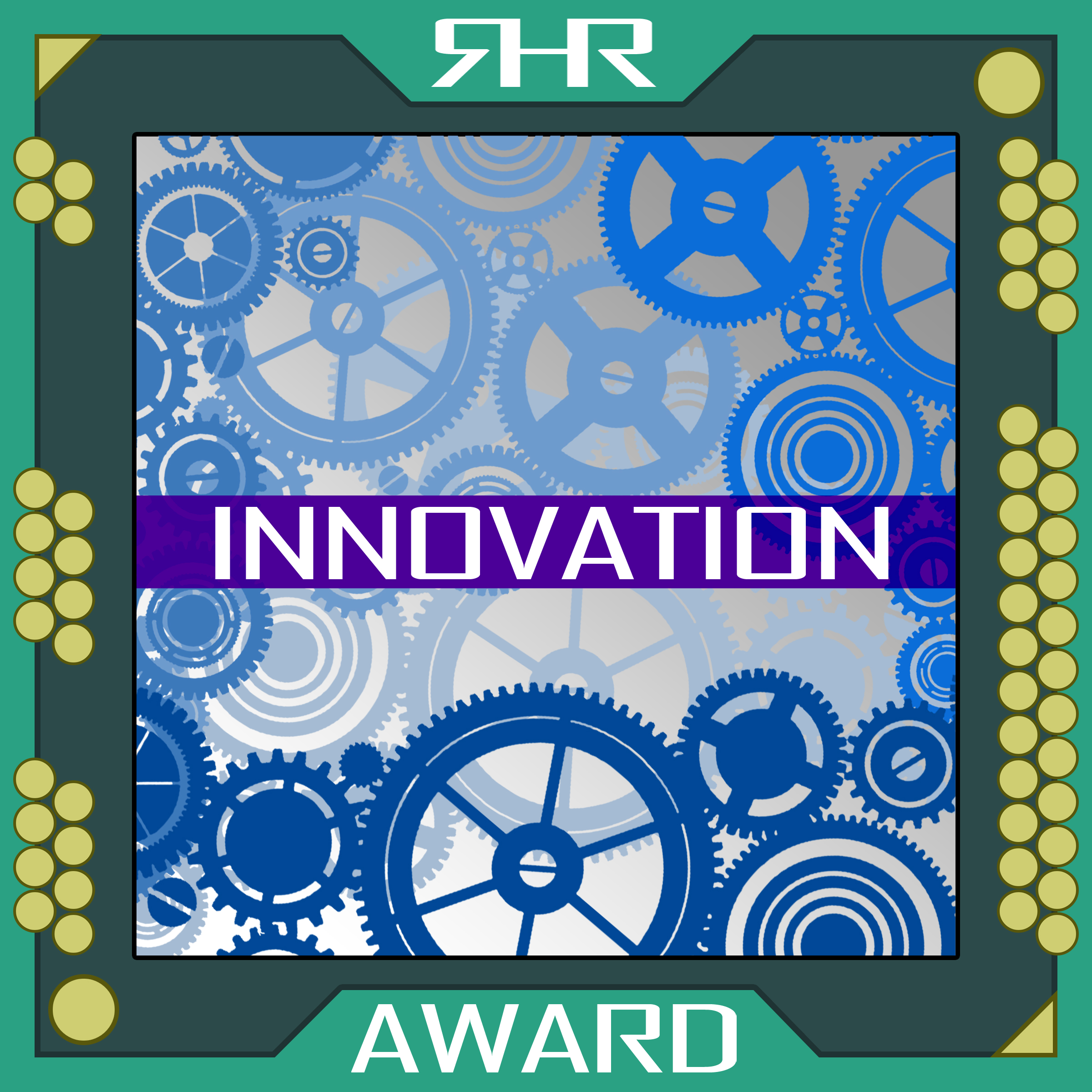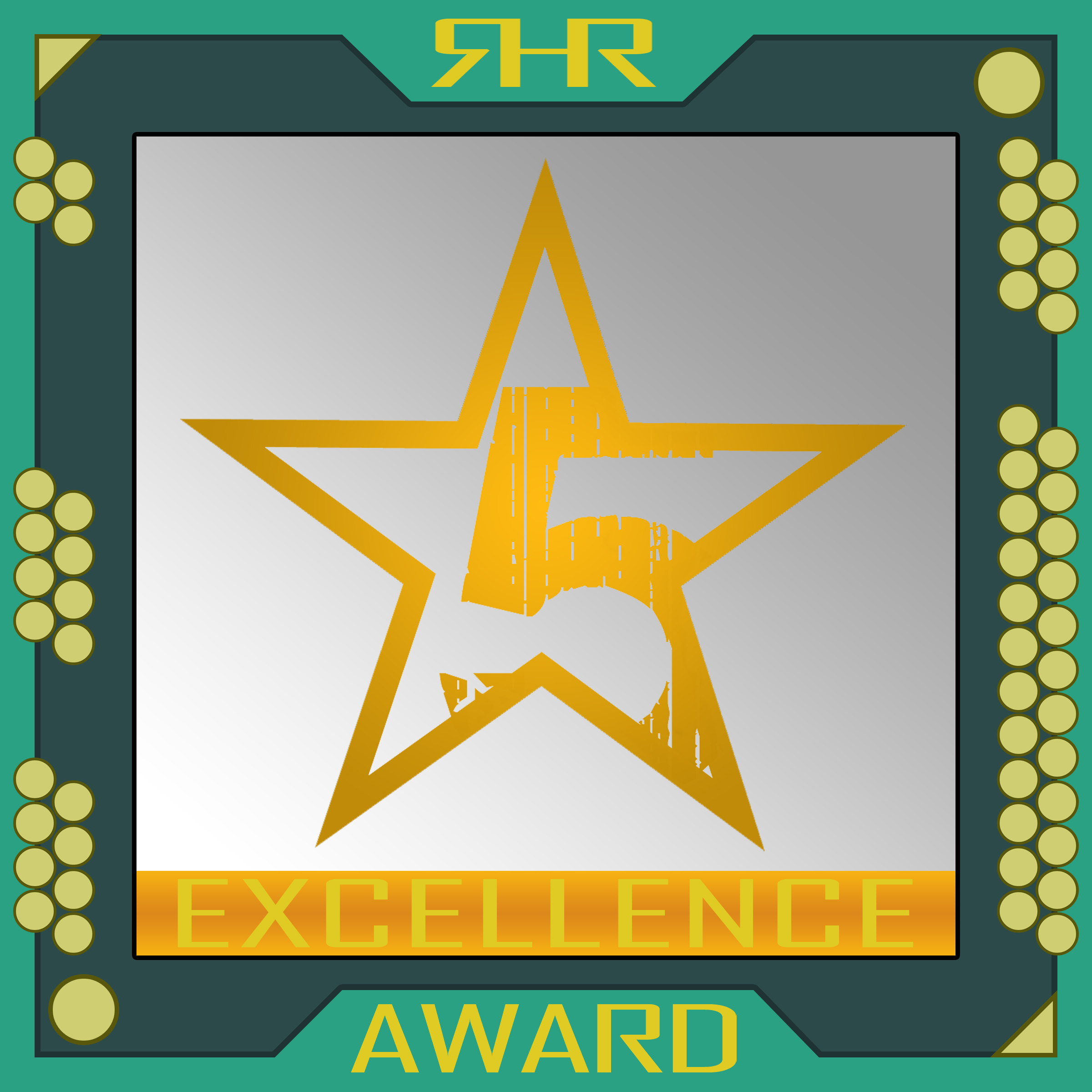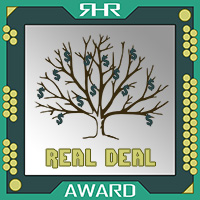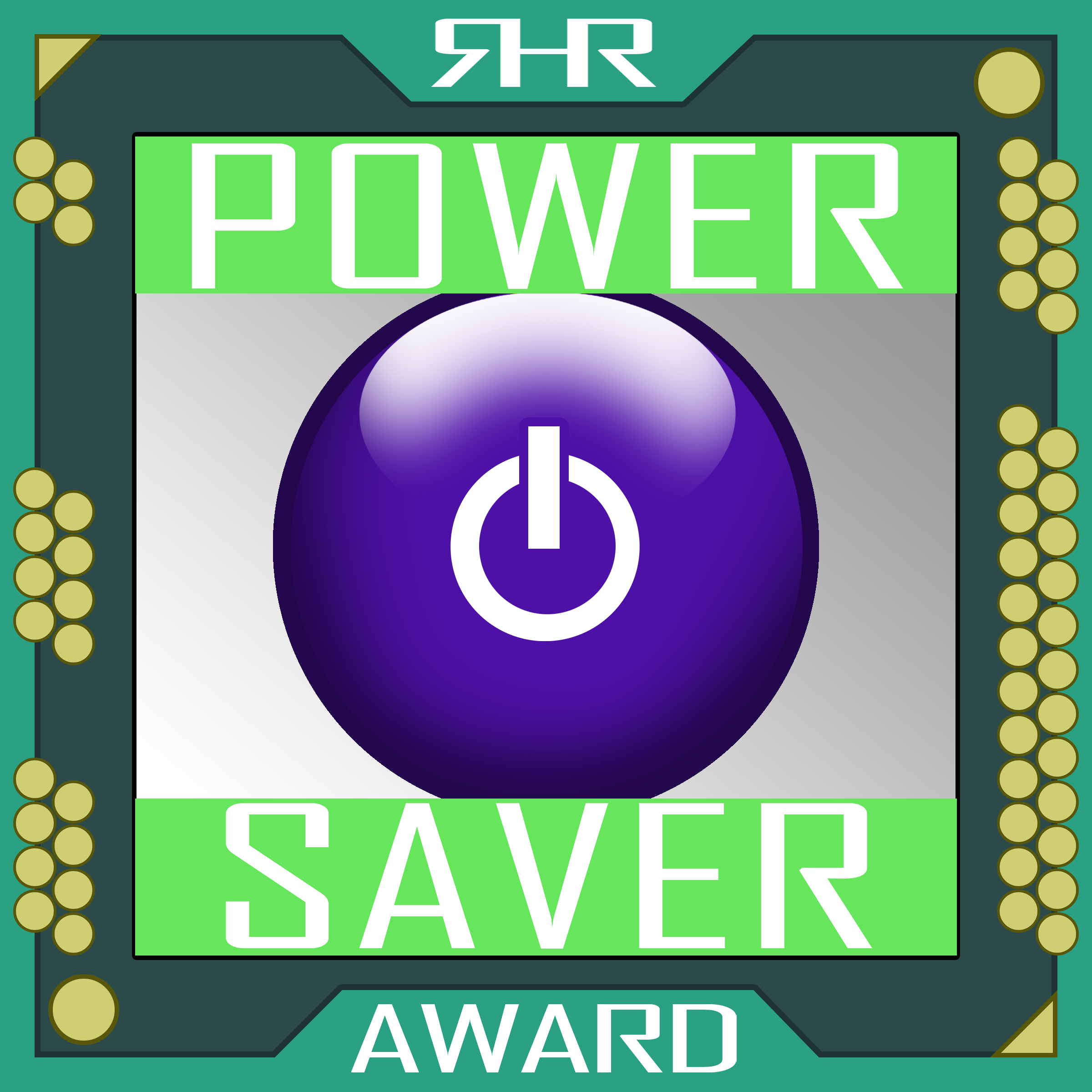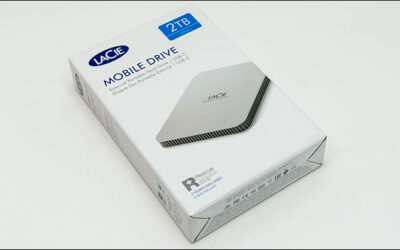 It certainly has been a minute since we took a long hard look at a new LaCie storage device, but that is not all that surprising. Beyond being known for their class leading aesthetics, incredible robustness, and bashful...
Don't Be Shy. Get In Touch.
If you are interested in working together, send us an inquiry and we will get back to you as soon as we can!